The 5 Most Serviced Appliance Brands 2017-2018 (Reviews / Ratings)
Every brand has problems. In a kitchen full of appliances, you will most likely need service within the first year. We have already shared the most reliable brands, but there are a few not so reliable you should keep in mind.
In this post, you will learn the most serviced brands, how we got our numbers, and how you can save yourself from future issues.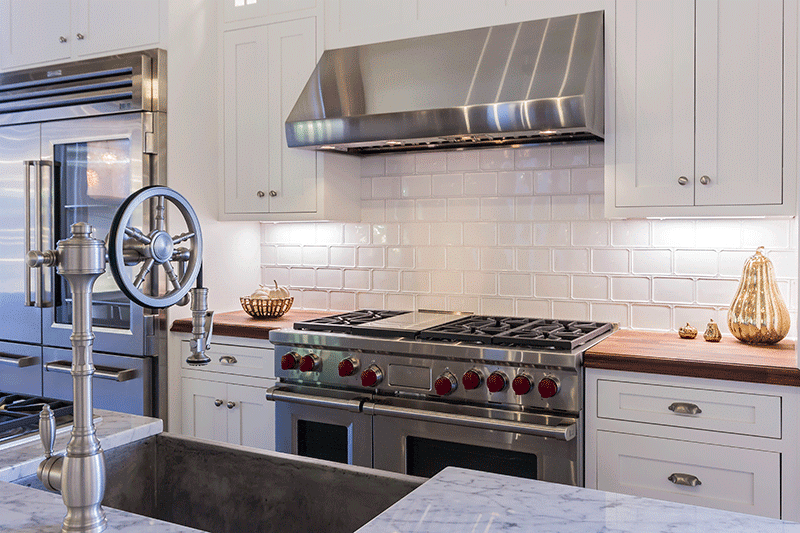 Short on time? Get our free Appliance Buying Guide
Overall Reliability
The most reliable appliances are disposers, hoods, dishwashers, and electric cooking appliances. The least reliable products are refrigerators and professional ranges.
Refrigerators have had so many design changes mostly to be more efficient. In fact, the refrigerator below uses less energy than a 75-watt light bulb. The downside is more repair is typically needed.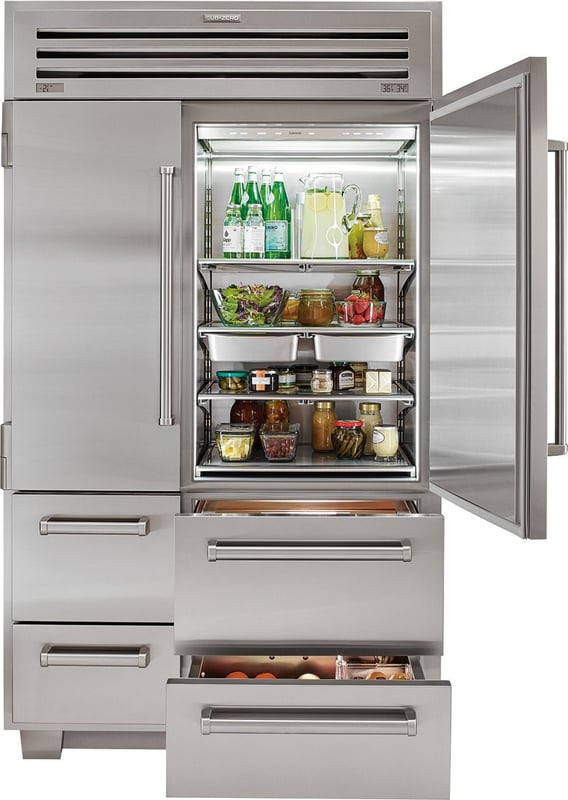 When you look at reliable brands, they always skew to laundry and dishwashers. Whirlpool and Maytag are number 1 for that reason.
You should look always look at the product category as a whole to see the repair differences between brands.
How we Calculate Reliability
This is plain math. We use units sold versus warranty calls in the first year. This is a good but an imperfect measure of reliability. Most chronic problems happen within the first 90 days.
That said, we performed roughly 30,761 calls in 2017. We expect that number to be around 35,000 in 2018. Below is the data by percentage of service history by brand.
The 5 Most Serviced Appliance Brands
This list contains data from our service calls in 2017-18
This year's list is a bit surprising because some of the best brands are on it. We use this information to sell more reliable products.
In 2017, our laundry repair rate dropped from about 20% to almost 5% just by switching manufacturers.
We service what we sell. For us, it matters, because we want to limit the expense of fixing products within the first year.
More importantly, you are also happier with working products.
1. Perlick, Capital, and Verona: 5 Sold / 5 Serviced - 100%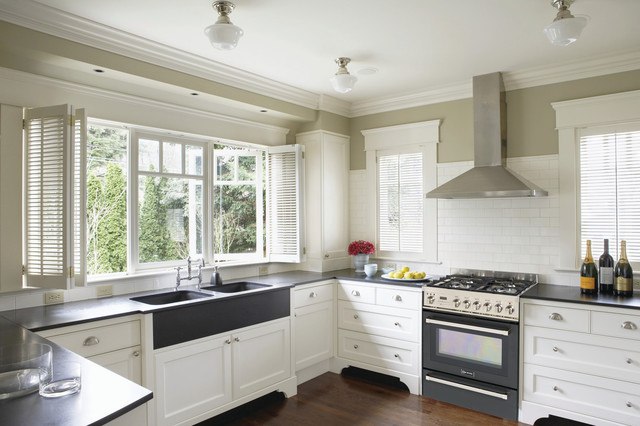 From a product standpoint, all three are good. However, we have decided to sell fewer name brands such as these three.
2. Dacor: 46 Sold / 26 Serviced - 56.52%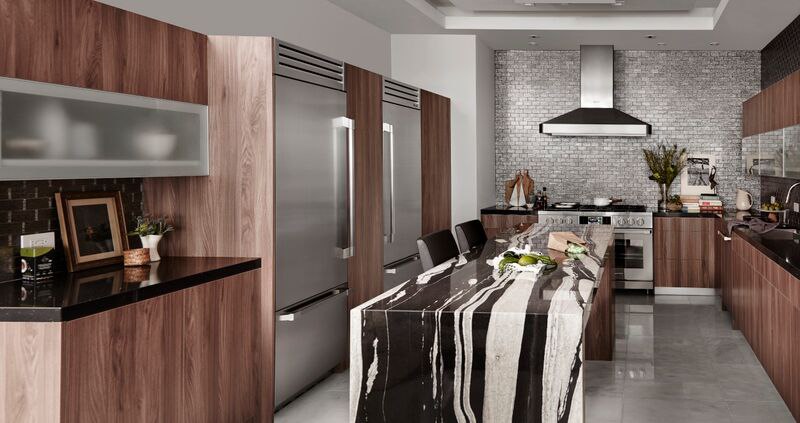 I think Dacor will improve because Samsung is the new owner. Their cooking has great technology. However, if you are looking for a refrigerator, I would wait for the new column style refrigerators by Dacor to come out.
3. Liebherr:
61 Units Sold / 33 Serviced – 54.1%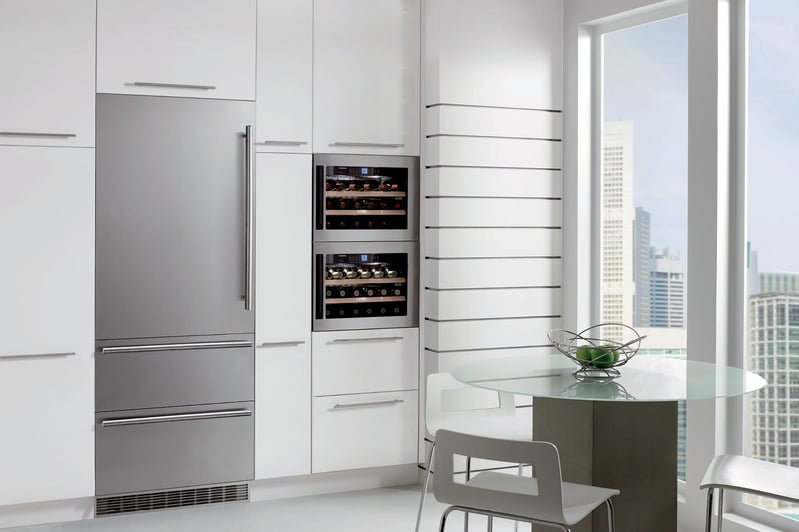 Liebherr is an exclusive refrigerator company. Unfortunately, it is also the toughest to fix and install.
4. U-Line:
108 Units Sold / 42 Serviced – 38.89%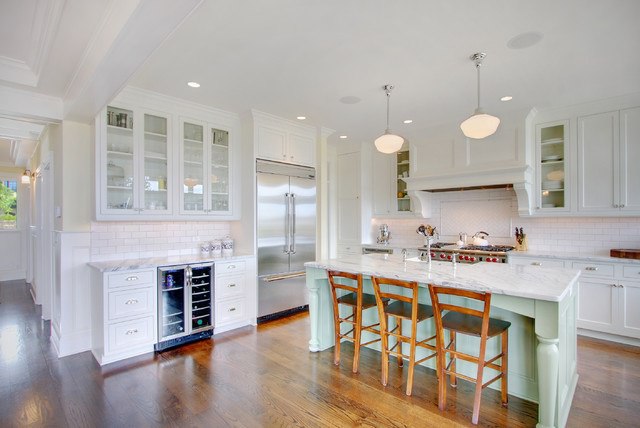 U-Line, like Marvel, is exclusively an ice maker and refrigerator company. 38.89% is high for refrigeration.
5. True: 173 Units Sold / 53 Serviced - 33.53%
True manufactures the best undercounter refrigeration in the market. It is made of solid stainless steel and can even be placed outside. Most of their issues are small and related to ice makers.
Final Thoughts
Ok so now you know what the least reliable brands are. Regardless, if you are buying an expensive refrigerator or an ice maker, keep these things in mind:
Maintain it - Clean it once or twice a year.
Understand the installation - Your builder or renovator should have some experience or have a finished carpenter on staff. It should take 2-4 hours to install integrated refrigeration for someone completely new.
Are repair services readily available? - Before you buy an exotic, high-end or foreign refrigerator, find out the responsible party for service. You will most likely need service work within 1 year or so.
Additional Resources
Have questions on appliances? Read the Yale Appliance Buying Guide with the 10 most frequently asked questions, the best time to buy appliances as well as detailed profiles of all the brands. Well over 295,000 people have read a Yale Guide.

Related Articles and Guides:
Editor's Note: This article was originally published in March 2013 and has been updated for accuracy, freshness, and comprehensiveness.
Steve Sheinkopf
My goal has always been simple: I want Yale to be the best retail experience anywhere. I have tried to create a compelling environment for customers and employees alike.
A Note About Pricing
Pricing on this blog is for reference only and may include time sensitive rebates. We make every attempt to provide accurate pricing at time of publishing. Please call the stores for most accurate price.