Quietest Dishwashers By Decibel Rating (Ratings / Reviews / Prices)
There are many factors to consider when purchasing a dishwasher; the number of wash cycles, how many place settings will it hold, what colors are available, but the most asked for feature is for it to be quiet.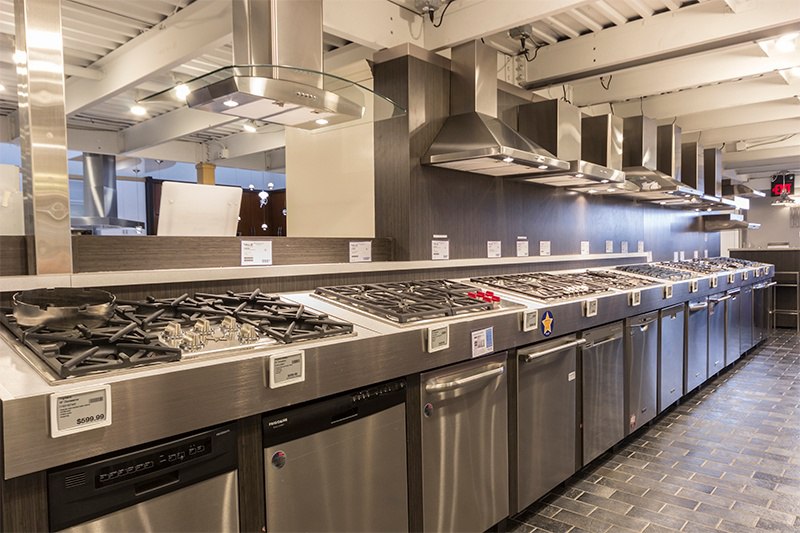 Dishwasher noise levels are rated in decibels, the lower the decibel number the quieter the dishwasher. A difference of just a few decibels may not seem to be much, but a dishwasher that is just one decibel more is actually 30 percent louder.
A dishwasher that is four decibels more is twice as loud. However, buying a dishwasher at 44 DBs is quiet enough.
You do not want to pay for just quietness under 44 DB (I will say this a few more times in this article).
In this article, we will talk about levels of quietness, let you listen to two dishwashers at 45 and 55 DB, list the most popular dishwashers levels of quietness and then conclude on how to buy for quietness without breaking the bank.
Short on time? Get our free Dishwasher Buying Guide
Some factors that can affect how noisy a dishwasher will be are:
Quality of insulation.
A dishwasher with a disposal will make it louder.
Sound dampening material on the exterior of the tub.
Stainless steel tubs tend to be quieter than plastic tubs, because it dampens the sound of the water being sprayed inside.
A decibel rating of 60 will make it hard to have a conversation in the kitchen, models rated from 41 to 46 decibels will be quiet. For a better perspective here are decibel ratings of some common sounds:
A whisper - 15 decibels
A normal conversation - 60 decibels
A lawnmower - 90 decibels
A car horn - 110 decibels
A firecracker - 140 decibels
Better yet here is what 44 and 55 decibels sound like in an actual kitchen.
Hear a 55 dB and 44 dB Dishwasher Head-to-Head
Todays dishwashers are designed for kitchens with open floor plans and are quieter than models purchased 10 years ago. Here is a list of dishwasher models currently on display in our showroom and their decibel rating.
The quietest is now 37 DBs, but the real difference is KitchenAid. The brand is quieter, because of their change from soft disposer to filters in the bottom of the dishwasher itself.
For this years update, we included the most popular models for the brands we sell.
Quietest Dishwasher By Decibel Rating
Miele

Additional Models:
G4228SCUSS at 46 dB - $999
G4926SCU at 46 dB - $1,099
G4976DCVISF at 46 dB - $1,499
G6625SCU at 45 dB - $1,499
G6785SCVISF

at 44 dB - $1,599
Bosch
Additional Models:
Thermador

Additional Models:
Asko

Additional Models:
Fisher & Paykel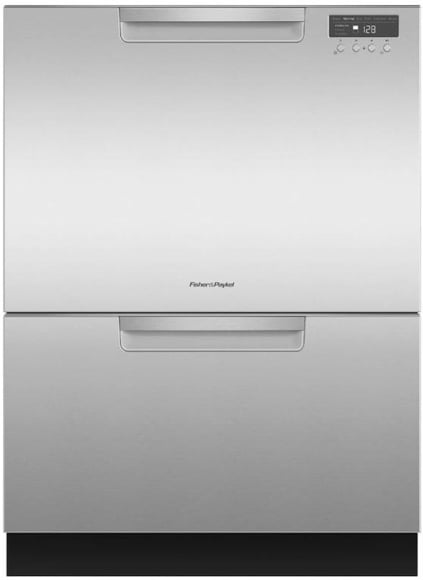 DD24DCTX9 at 44 dB - $1,299
Top drawer 44 dB if used on gentle cylce, bottom drawer db longer listed, if used together previous models were around 51 dB
KitchenAid

Additional Models:
Jenn-Air

Additional Models:
JDB9000CWS at 48 dB - $699
JDB9200CWS - 42 dB - $1,299
Gaggenau
LG
Samsung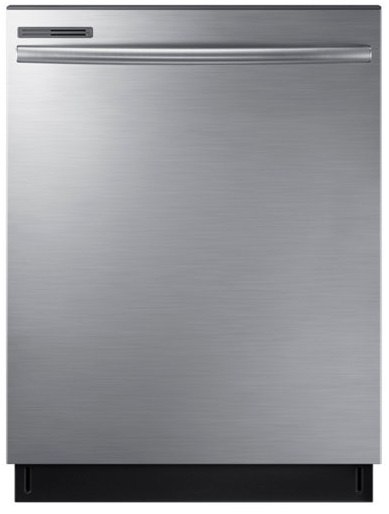 Additonal Models:
Signature Kitchen Suites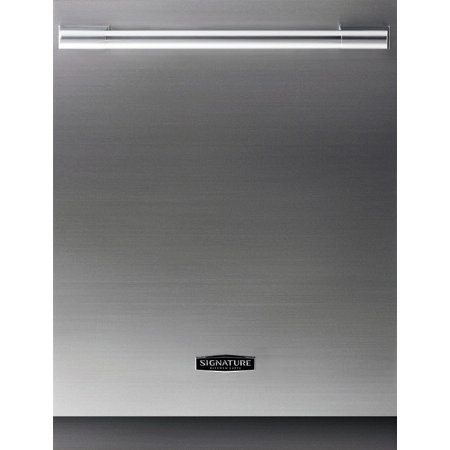 Final Thoughts
This article should read two ways. First, you should now know what is quiet. So if you are opening the living room to your kitchen, you can be safe at 44 DBS.
However, unless you are interested in other features, you do not need to spend any more money just for quietness past 44 DBs.
In other words, you should not spend $1,979 for that top of the line Bosch just for quietness when the $849 is more than sufficient at 42 DBs.
There are plenty of quiet dishwashers in every brand. Just do not overspend for anything under 44DBs.
Related Articles:
Steve Sheinkopf
My goal has always been simple: I want Yale to be the best retail experience anywhere. I have tried to create a compelling environment for customers and employees alike.
A Note About Pricing
Pricing on this blog is for reference only and may include time sensitive rebates. We make every attempt to provide accurate pricing at time of publishing. Please call the stores for most accurate price.