The 5 Most Serviced Appliance Brands
We have already shared the most reliable brands and now we share the not so reliable.
This post is deliberately yet consistently unfair. If we have to send a tech for a minor issue, it is logged as a service visit. We do not distinguish between minor, major, installation or customer information problems. If we send a tech out, then it counts as a call.
Short on time? Get our free Appliance Buying Guide
This is plain math. We use units sold versus warranty calls in the first year. This is a good but imperfect measure for reliability. Most chronic problems happen within the first 90 days.
However, this is not a measure of what happens after year one. We perform roughly 30,000 calls a year. Below is the data by percentage of service history by brand.
This year's list is a bit surprising, because some of our best brands are on it. Over the years we have eliminated (Viking, GE) and decreased others to limit our service exposure.
We service what we sell. For us, it matters, because we want to limit the expense of fixing products within the first year. More importantly, you are also happier with working products.
This will be the fourth time I compiled this list. There are some products breaking by category more than others. So let's look at the least reliable products. Then we will look at the most serviced brands.
Products
Refrigerators. Icemakers. Without a doubt, they need the most repair. With the new energy regulations, a refrigerator is now working 24 hours a day every day while using less than half the energy of the same refrigerator just 10 years ago.
Icemakers need to be cleaned every 6 months or so. Don't feel bad if you do not. I have not either yet.
Newer products also have a higher service rate, because like computers and software all the glitches are not solved before shipment.
Lastly, any complicated installation will more than likely trigger a service call. Integrated refrigeration will especially cause contractor fits.
So there you have it: A new refrigerator with an icemaker and a tough install will be the most likely service headache.
The 10 Most Serviced Appliance Brands
This list contains data from our service calls in 2013 and will be updated soon
10 - Frigidaire Pro
163 Units Sold / 34 Serviced - 20.86%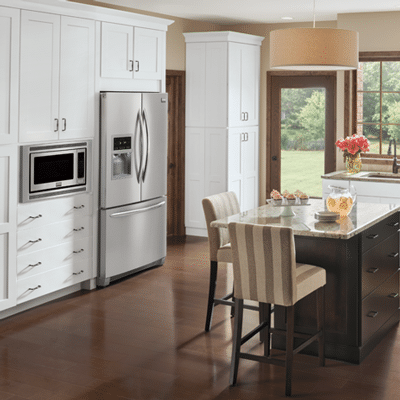 How can Frigidaire be reliable whereas Frigidaire Pro is on this list? The Pro is brand new and we mostly sold refrigerators.
9 - Gaggenau
98 Units Sold / 21 Serviced - 21.43%

This was surprising as Gaggenau was vying with Miele as the most reliable brand. Then they started marketing new integrated refrigerators.
8 - Marvel
88 Units Sold / 19 Serviced - 21.59%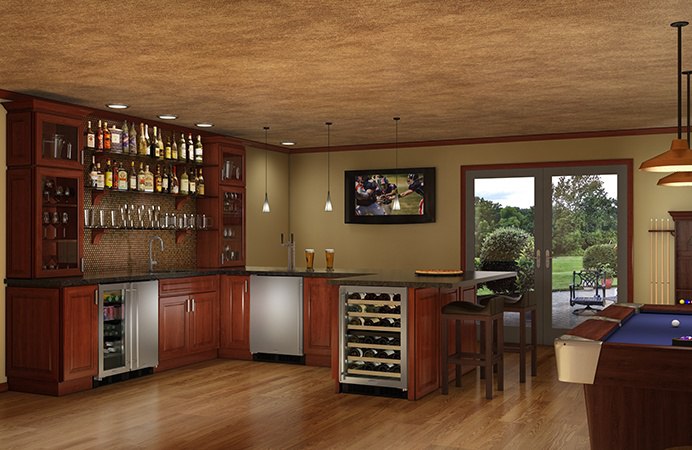 Marvel is an icemaker and refrigerator company. I am almost surprised it is this low.
7 - Bosch Benchmark
1053 Units Sold / 231 Serviced - 21.94%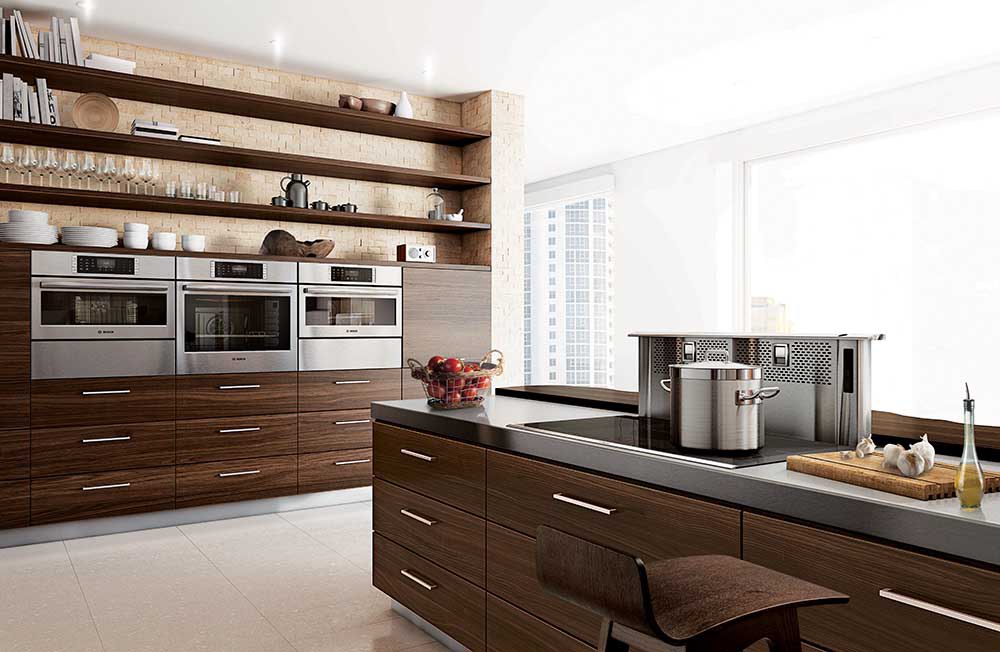 Bosch Benchmark is the newest division of Bosch. It is still a great company to consider, because they are the most consumer focused. However, Benchmark has completely new TFT display touch screens and completely new products like steam ovens and integrated refrigerators.
6 - U-Line
290 Units Sold / 74 Serviced - 25.52%
U-Line, like Marvel, is exclusively an icemaker and refrigerator company. 25% should be considered reasonable, but Marvel is trending better over the last year or so.
5 - Bertazzoni
46 Units Sold / 12 Serviced - 26.09%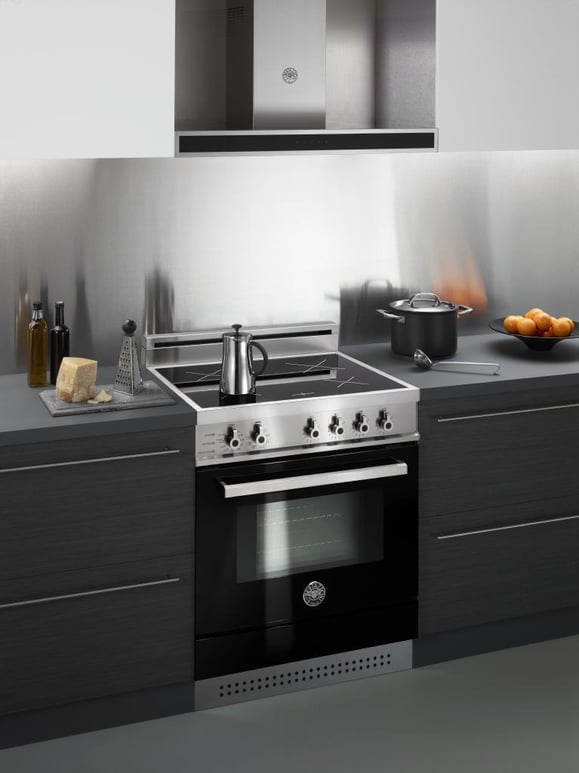 Bertazzoini is an Italian company and one of the only non-refrigerator companies on the list. They did introduce new induction products.
4 - Sub-Zero
1076 Units Sold / 293 Serviced - 27.23%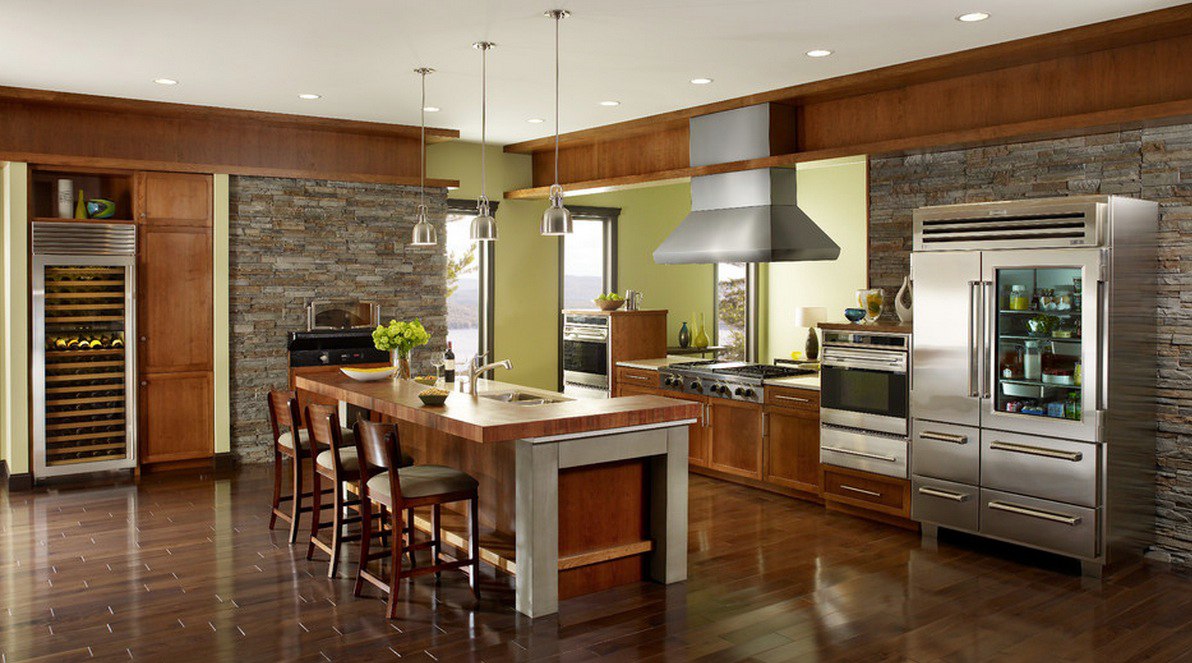 Sub-Zero is still the gold standard for appliances. In 30 years at Yale, there has never been a Sub-Zero delivered dead on delivery.
That being said, their transition from built-in to more integrated products has caused installation issues like every other brand. We now have 6 people on staff to install just Sub-Zero and other integrated products (we even extend the warranty free when we do).
3 - Capital
31 Units Sold / 9 Serviced - 29.03%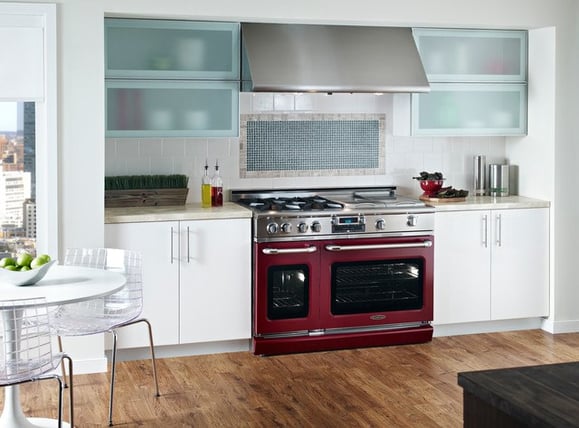 This is kind of a small sample size of only 31 units sold. So, the repair rate would be higher.
2 - True
154 Units Sold / 50 Serviced - 32.47%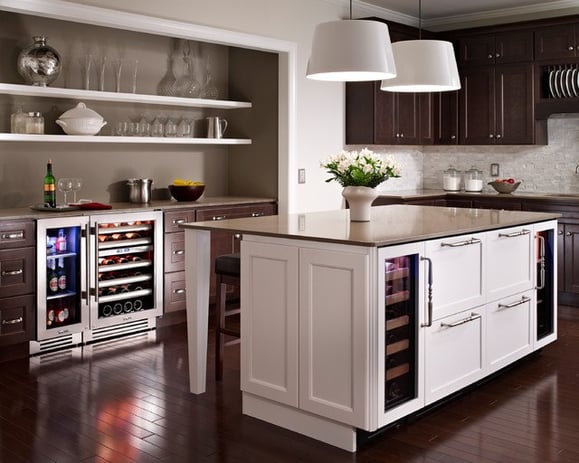 True manufactures the best under counter refrigeration in the market. It is so good that UL certifies every unit for outdoor use. They are an extremely reliable commercial company new to the residential market. They will figure it out.
1 - Liebherr
106 Units Sold / 53 Serviced - 49.6%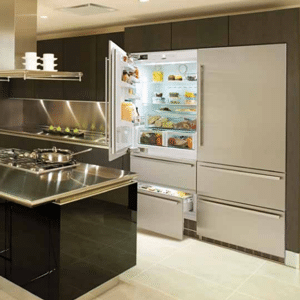 If you are reading this, then the refrain is familiar. Liebherr is another exclusive refrigerator company. Unfortunately, it is also the toughest to fix.
Final Thoughts
I am rethinking these posts. It may be better to compare refrigerators and dishwashers separately instead of saying one brand is more reliable than the other.
However, if you are buying an expensive refrigerator and or icemaker, keep these things in mind:
Maintain it. Clean it once or twice a year.
Understand the installation.Your builder/renovator should have some experience or have a finished carpenter on staff. It should take 2-4 hours to install an integrated for someone completely new.
Service. Before you buy an exotic, high-end or foreign refrigerator, find out the responsible party for service. You will need service work within 1 year or so.
Related Articles
Additional Resources
If you need more unbiased information, read a Yale Buyers Guide. Over 150,000 people have used a guide to help with their project.
Steve Sheinkopf
My goal has always been simple: I want Yale to be the best retail experience anywhere. I have tried to create a compelling environment for customers and employees alike
A Note About Pricing
Pricing on this blog is for reference only and may include time sensitive rebates. We make every attempt to provide accurate pricing at time of publishing. Please call the stores for most accurate price.