Dishwashers have improved over the years. They are one of the most reliable appliances you can buy. However, they can be confusing with the different brands, styles, and tubs. We will explain the differences and then recommend the best dishwashers to consider right now.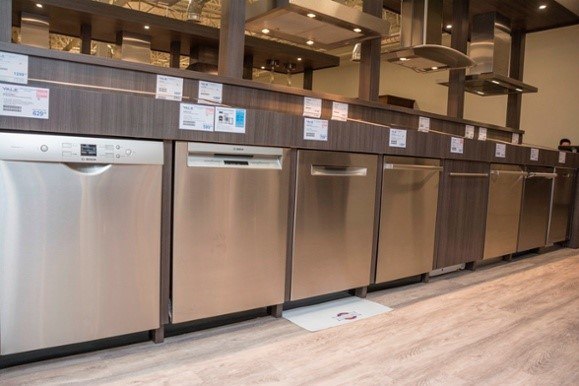 We change our recommendations often based on rebates and new products introductions. We boil down 500 options to 5 you should consider.
First let's look at plastic and stainless steel tub dishwashers.
Short on time? Get our free Dishwasher Buying Guide emailed to you »
Plastic vs. Stainless
Most of the better dishwashers have stainless tubs whereas the less expensive have plastic. They both hold water, but stainless is non-porous and won't retain odors and germs like other surfaces.
American vs. European
Dishwashers are split between American style (like Electrolux, Frigidaire, GE, Whirlpool, Maytag, and KitchenAid) and European style (Bosch, Asko, and Miele).
The main differences are that the American style has a grinder on the bottom to handle any leftovers, considering the European style has a removable filter.
European models tend to be quieter. They will also be flush to your cabinet, so they look better with a custom panel.
Best Dishwasher Deals for 201

7
Pricing updated for March, 2017
Plastic Tub Dishwashers

Frigidaire's best plastic tub dishwasher has every cycle imaginable in a smudge-proof stainless steel exterior. Controls are integrated on the top. This is an inexpensive dishwasher, but it is not cheap. Frigidaire is one of the most reliable brands sold.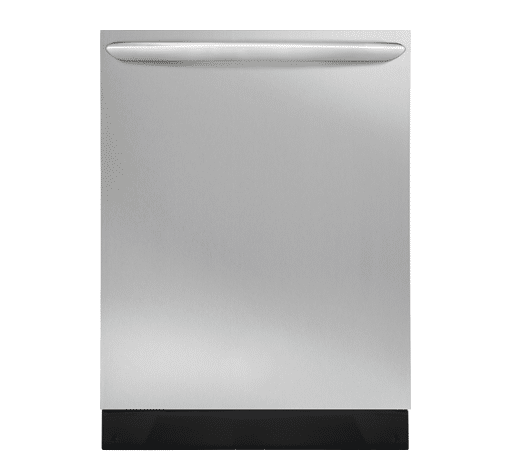 This Frigidaire Gallery has their new orbital wash system for more spray coverage throughout the wash. It also offers a soil cycle to monitor the water usage as well as a 30 minute wash cycle.
Stainless Tub Dishwashers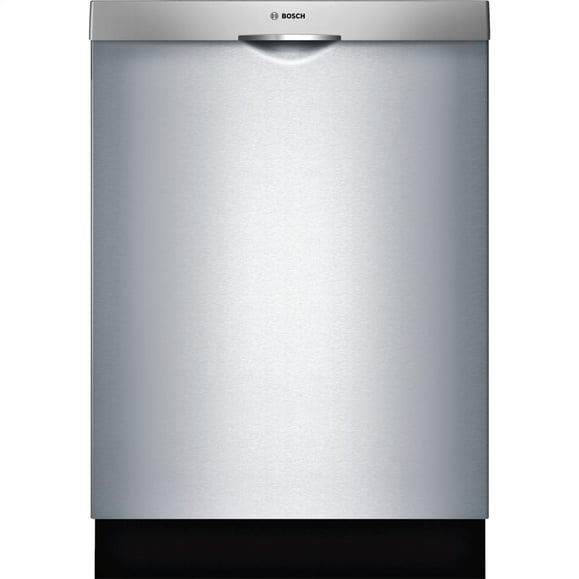 One of the best selling dishwashers at Yale and nationally. This model has their RackMatic 9 position adjustable racks along with their main cycles and their auto cycle adjusting for time and temperature. At 44 DBs, this dishwasher is very, very quiet.
(Click here for the 5 Best Bosch Dishwashers)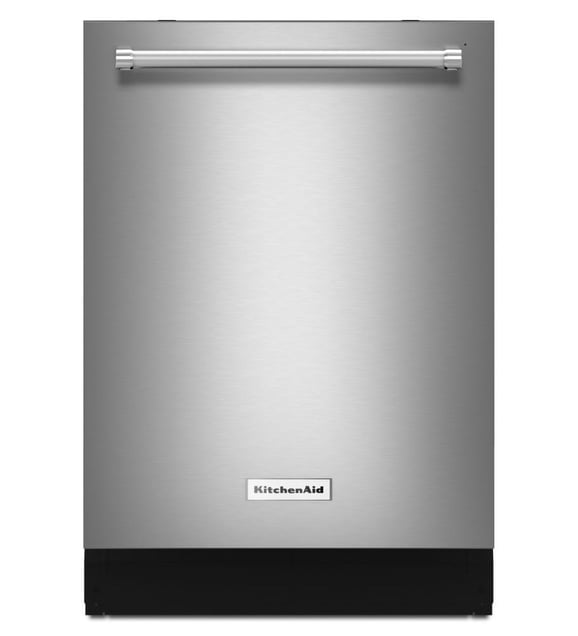 Great dishwasher with the ProWash and quiet operation. ProWash monitors the water for the accurate amount of water usage. Also has Sani-Rinse for hotter water to wash away stains and heated dry for faster drying results.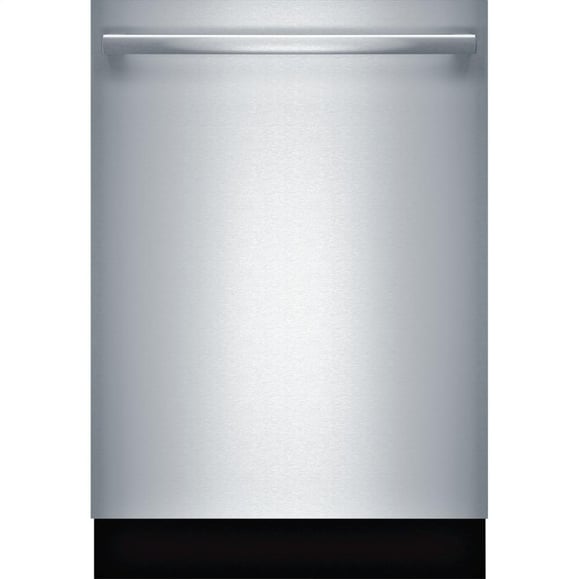 This dishwasher adds the third rack for cutlery along with every custom cycle imaginable at an incredibly quiet 40 decibels.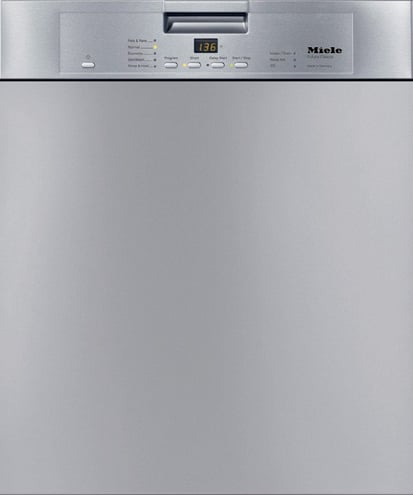 Miele is the most reliable dishwasher sold on the market and the only product with a true dry cycle. It works by pulling in cold air through the bottom of the dishwasher to the outside of the dishwasher.
Related Articles:
Additional Resources
Get our free Dishwasher Buying Guide with tips, trends and reviews of all the major brands. Over 200,000 people have already found answers in a Yale guide.