How To Buy Appliances During A Crisis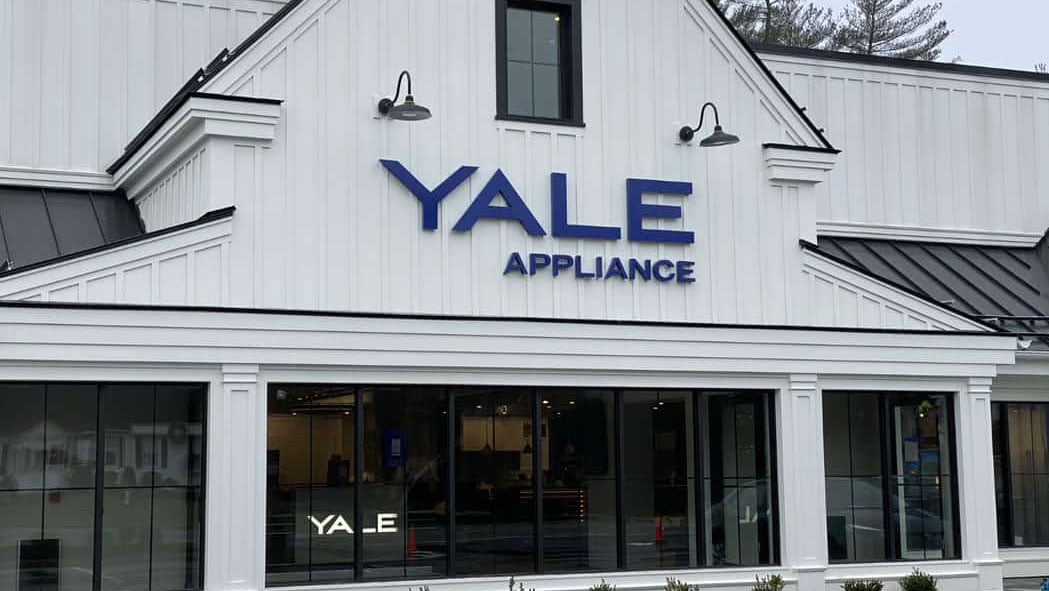 Although Yale is 98 years old, this is only my 4th recession in 36 years. I wanted to write this to help you overcome a difficult time based on some previous experience.
First I wanted to show you what other people are buying now. It's really different from what I have ever seen in some areas.
You will also learn the best practices and some insider tips for buying appliances at the best possible price.
You will look at three ways to buy appliances for much less money. I will also show you three effective ways to shop for appliances without leaving your house.
I think shopping for appliances by video calling and Live Chat has huge potential to save you time and money. Especially video, you can see what you want to buy from your home.
However, you want to be very careful, as well.
Do not assume you will be receiving delivery as promised. During a major recession, many stores will be closed temporarily or permanently.
You do not want to have your money deposited there or find out later that delivery of your refrigerator is curbside only.
So there is a bit to cover, but it should be helpful for buying right now.
Short on time? Get our free Appliance Buying Guide
Appliances People Are Buying Now (Some Good Ideas)
People are buying laundry and dishwashers in greater proportion for sanitizing against the virus.
This refrigerator is the exception.
Refrigerators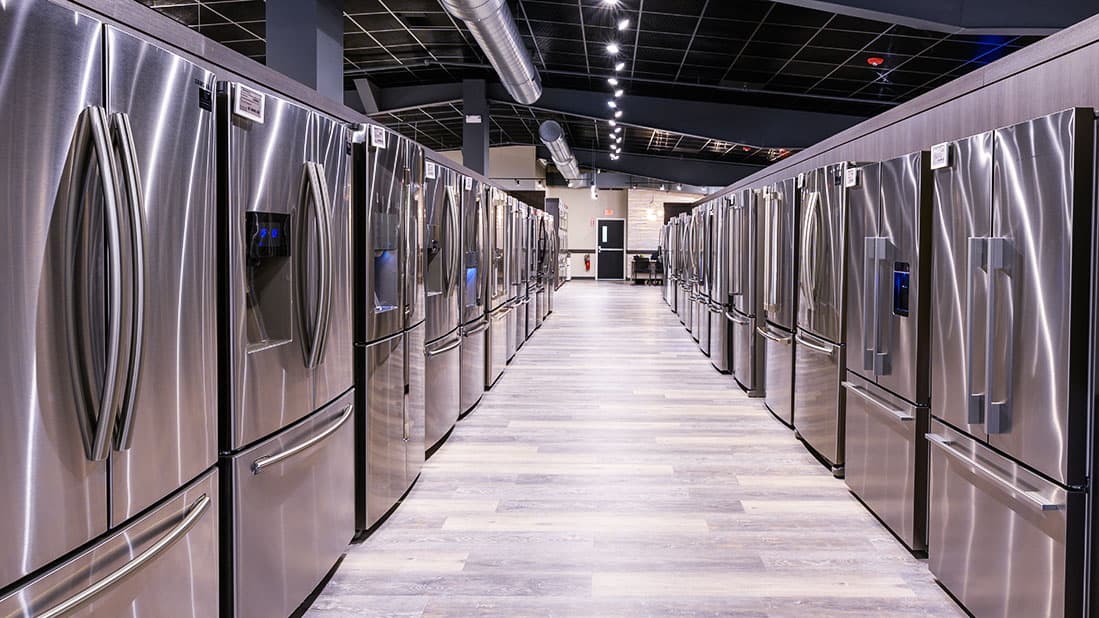 Refrigerators at Yale Appliance in Hanover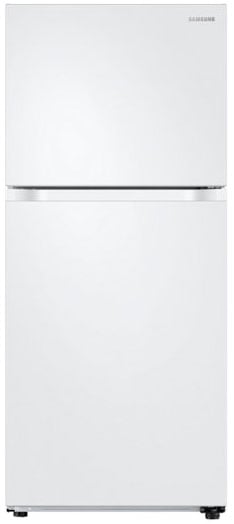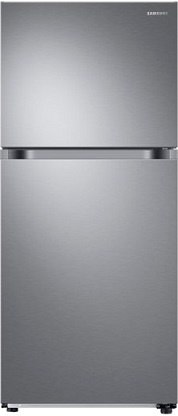 Why: This refrigerator is the most versatile on the market. The freezer can be converted to refrigerator or freezer on the controls
It's a great primary or secondary refrigerator. People are using it in lieu of out of stock freezers. There is also a larger 21 cubic foot model available
Washers & Dryers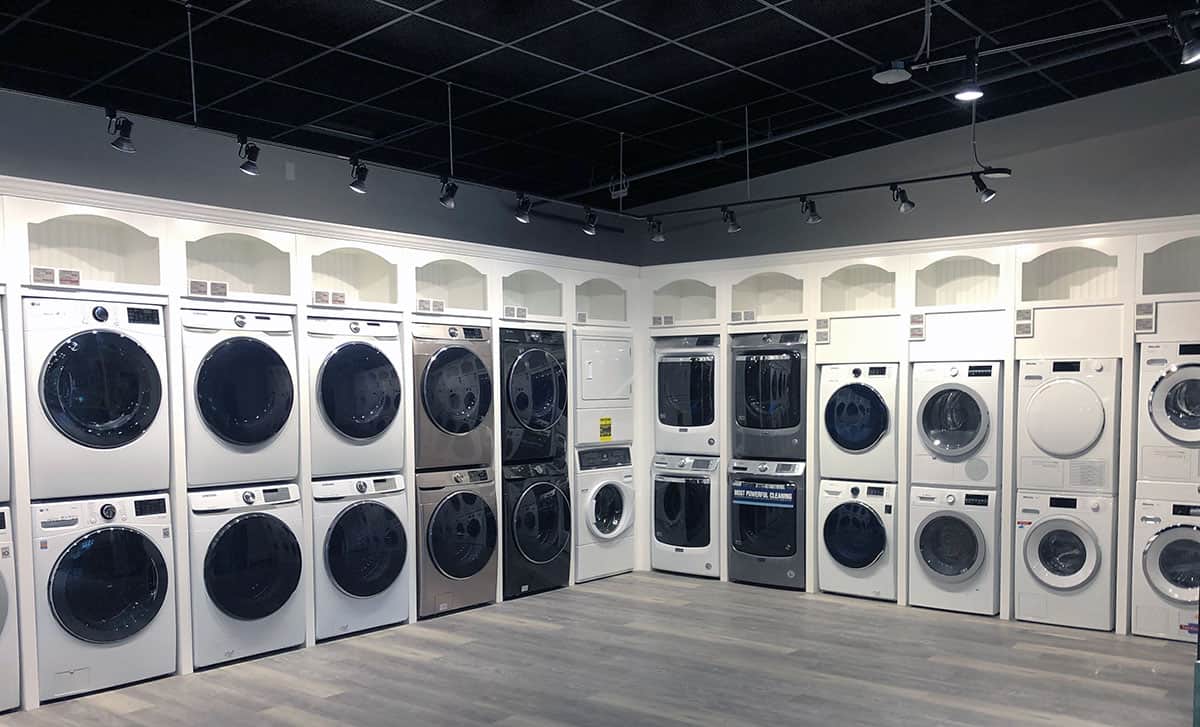 Front Load Washers at Yale Appliance in Hanover
Maytag Top Load Laundry Pair
Electric - $1,798 | Gas - $1,899
This is not surprising being the best top load you can buy. It has the best features plus a 5-year warranty on the washer and dryer.
Front Load Laundry
LG Premium Front Load Laundry Pair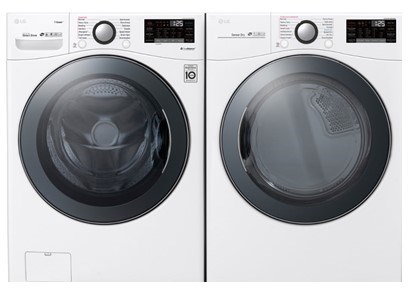 Electric - $1,659| Gas - $1,759
LG is known for the laundry. However, this is kind of surprising given the higher price.
Samsung Front Load Laundry Pair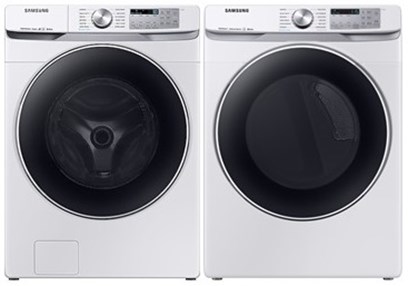 You can buy this Samsung for less with similar features except without Wi-Fi.
Samsung and LG have similar reliability based on our internal service numbers.
GE Front Load Laundry Pair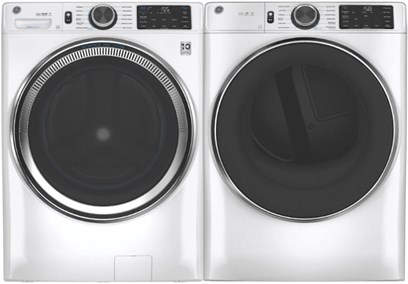 Electric - $1,799| Gas - $1,849
The second best is the new GE laundry. It offers every feature from overnight cycles for washing and drying to steam, higher RPM speeds, Wi-Fi.
GE also adds the Microban antimicrobial coating to resist odors and mold.
If you are looking for a better-featured machine than LG at a similar price, GE is a good consideration.
Ventless Compact Laundry
Miele Compact Laundry Pair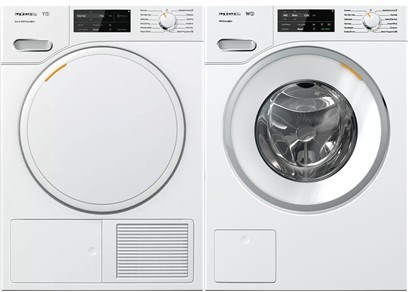 Miele is the most popular compact laundry set because of its ventless, 110-volt heat pump drying functionality.
It is also the best washer available with its perforated drum to wash gentle fabrics, pod dispensing, and the ability to customize your wash and dry cycles.
What's interesting is their lowest priced machines are the most popular. You lose some functionality, but still, have the best features like the drum and heat pump.
Vented Compact Laundry
This next brand and product will surprise you.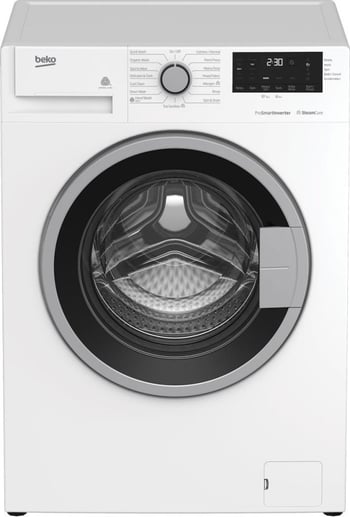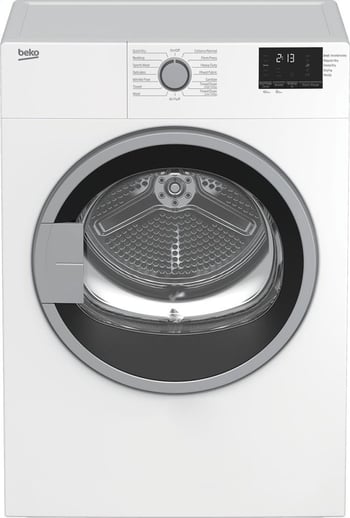 Beko is the parent company of Blomberg. Samsung and Beko/Blomberg are the only vented laundry on the market with Beko are shallower to fit in more closets and less expensive.
Samsung also has a backorder issue, for now, so Beko is your only decent choice.
Dishwashers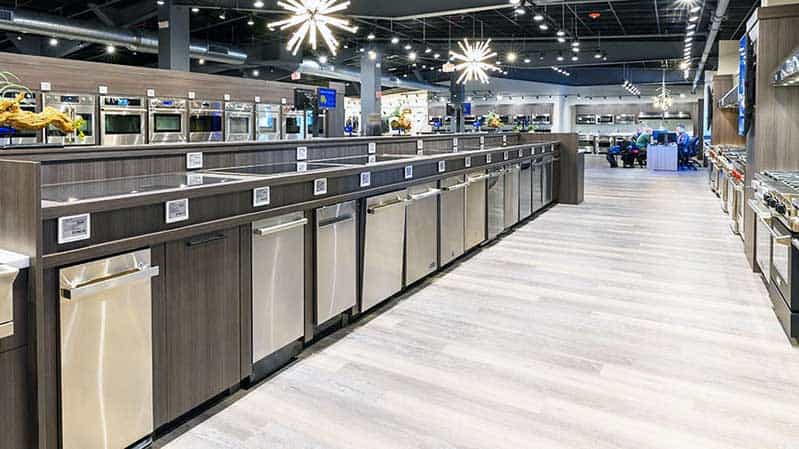 Dishwashers at Yale Appliance in Hanover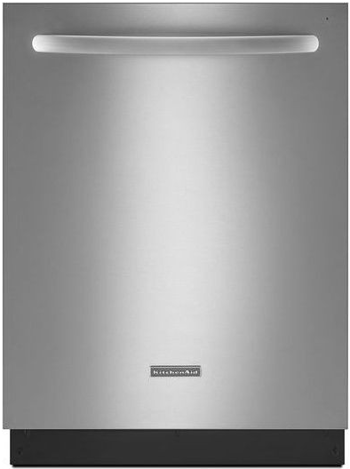 KitchenAid is the most popular dishwasher currently. It was recently discontinued (there is a section on how to buy closeouts in the article).
You are buying a 39 DB dishwasher with special sprays for bottles, third rack, and every major cycle for about $300-700 less than a competitive brand with similar specs plus $100 off installation.
Bosch Dishwasher SHP865ZP5N
- $1,049 plus $199 installation (including delivery and removal)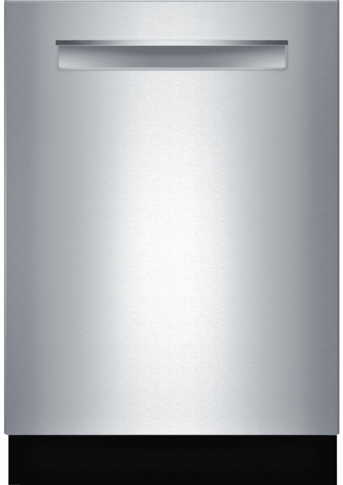 This is not a surprise because this is Bosch's most popular dishwasher. The racks are ball bearing to glide out after use.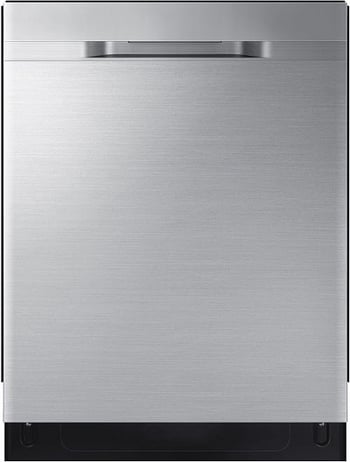 Samsung has good reliability. Their basic dishwasher is $379 and works.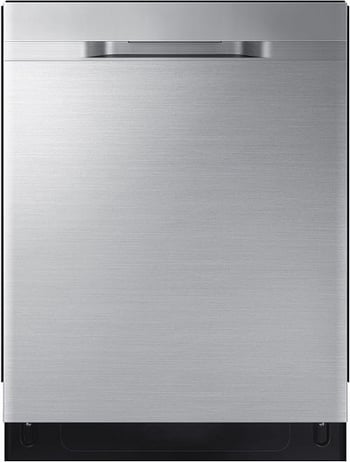 The $549 dishwasher has great features for less money. Although it's not currently selling like the others, it's a good lower-priced option.
This dishwasher is all stainless. It is not as quiet as the other two at 48 DB but has the third rack for silverware.
Their Storm Wash has concentrated jets to power out tough baked-on food.
Freezers
There aren't any available residentially.
We sold out in a few hours last week. I checked online and checked every manufacturer.
How about a commercial freezer?
It's a bit more money but designed to be placed in your garage in cold weather conditions. They fit a ton but are noisier than a residential machine.
True is the best commercial freezer manufacturer in the world found in all the leading supermarkets.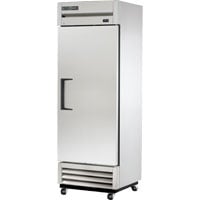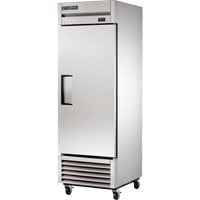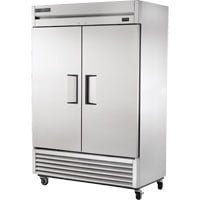 They are available in 3-5 days.
Gas Ranges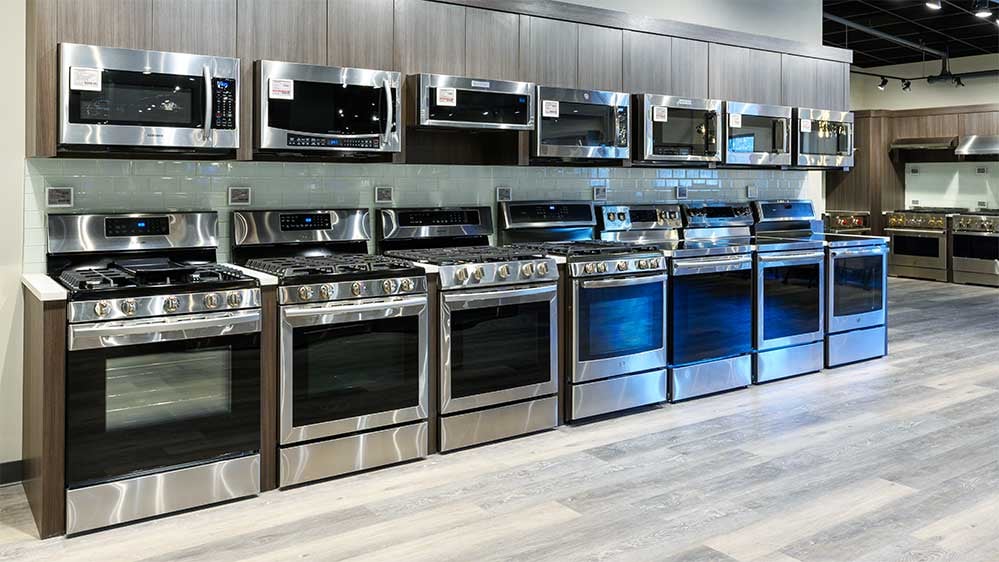 Gas Ranges at Yale Appliance in Hanover
Gas ranges outsell electric by 3-1 in Boston. Usually, ranges are all over the place because they are so different. You have freestanding, front control, slide-in, and pro ranges from 20-60 inches.
Yet this one is by far the most popular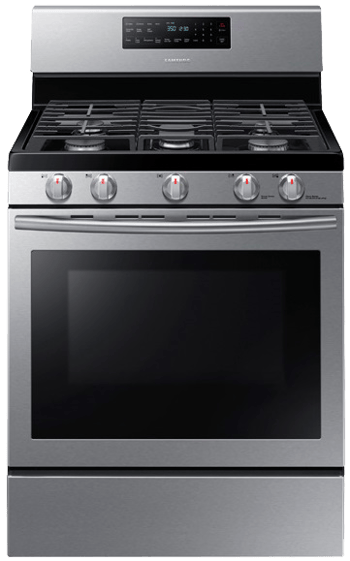 This is a smart purchase. It's affordable, yet offers five burners with a 17,000 BTU power burner and convection.
Some strategies in buying appliances now:
Do You Need To Buy An Appliance?
The key to surviving a recession is protecting your cash as much as possible. Smart businesses are doing it, so why not you?
You need a refrigerator, stove, washer, and dryer. Can you repair your existing equipment? Find a place that will give you an estimate without spending a fortune on the repair
Sometimes the repair can be more than the cost of a new one, so be careful.
If the repair can save a few hundred from replacing, then its worth the repair.
Do You Need Repair?
Can you live with a stove with 2 or 3 burners? Probably. Does the refrigerator keep food cool enough? Does the dryer dry clothes eventually?
If yes, consider keeping them for now.
Now, let's buy some appliances.
How To Buy An Appliance On Sale
Funny story (we need humor nowadays), I was at a meeting with appliance dealers. One of the principals was visibly angry.
He said, "It's like these customers know when to buy. Who's telling them?"
That would be me.
The best time to buy an appliance is:
Black Friday
Labor Day
Tax-Free Weekend
Presidents' Day
Memorial Day
July 4th
By the way, they are not days, usually a week before and after the holiday. Black Friday is all of November.
Unfortunately, we are not in a holiday period as I write this. Just keep it in mind for the future
How To Buy An Appliance During A Crisis
This one is tricky. Normally, you can haggle during a recession because of excess supply with less demand. In 2008, supply was fine, but demand plummeted.
This virus has affected both supply and demand.
That's a problem as many of you have found out looking for a freezer lately. Sub-Zero, Whirlpool, BlueStar, and Bosch have closed factories to contain the Coronavirus. Others have availability and trucking issues.
You can't typically haggle with a dealer with little or no inventory.
Here are some alternative strategies to save you a good deal of money.
Buying Floor Displays
This should be a go-to. An appliance not plugged in on display is basically new, just not in a box. You should expect to buy them depending on the age of 15-20% or more.
Inside Tip: Most appliance stores buy floor models on a discount of 15-20%. Remind the salesperson, "They are not losing money" at 20% off.
Caution: Be careful about the age. It doesn't change the function, but you should ensure it's within three years old. Of course, you can reduce it further past three years.
Ask about the age of that appliance and make sure with the manufacturer it still has the warranty.
Some dealers forage parts out of floor models for other orders, so be careful.
Closeouts/Discontinued
You should always look for a closeout. The appliance industry is not that advanced. Typically, the new "advanced" feature is a new look, especially a handle.
For some reason, this industry considers a new handle an improvement. Buying closeouts is a good way to buy, especially now.
Inside Tip: Most appliance stores have little on-hand inventory. Most use buying groups. So you will have to hunt for a closeout.
Caution: You should only worry about how long it been a closeout. Normally, you would also want a coordinated kitchen with matching stainless and handles. That may not be possible with a closeout.
Ask about the age of that appliance and make sure with the manufacturer it still has the warranty.
Scratch and Dent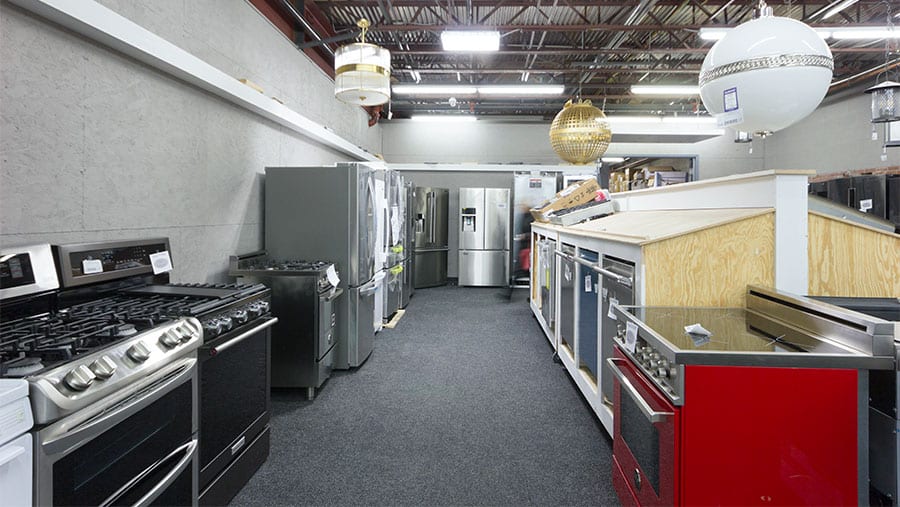 The Yale Outlet Featuring Scratch and Dent Appliances at Yale Appliance in Boston
Scratch and dented appliances are another way to save even more money. Typically, you wouldn't care so much about a scratch if you don't see it.
Depending on your cash position, that may not even matter, but you can save 30% or more with scratch and dent
Inside Tip: You can usually haggle a bit here. Most appliance stores don't know to have too much bad inventory that will kill their cash flow.
It's up to you to remind and educate them. Talk to the manager/owner and tell them you will buy it 20% less when it's still sitting there in 6 months.
Caution: Age can be a problem with scratch and dent. You also want to make sure that dent doesn't impede the function of the machine. Also, be sure the warranty is included.
Let's say you can't find a floor model, closeout, or scratched unit. Let's buy new ones.
How To Buy A New Appliance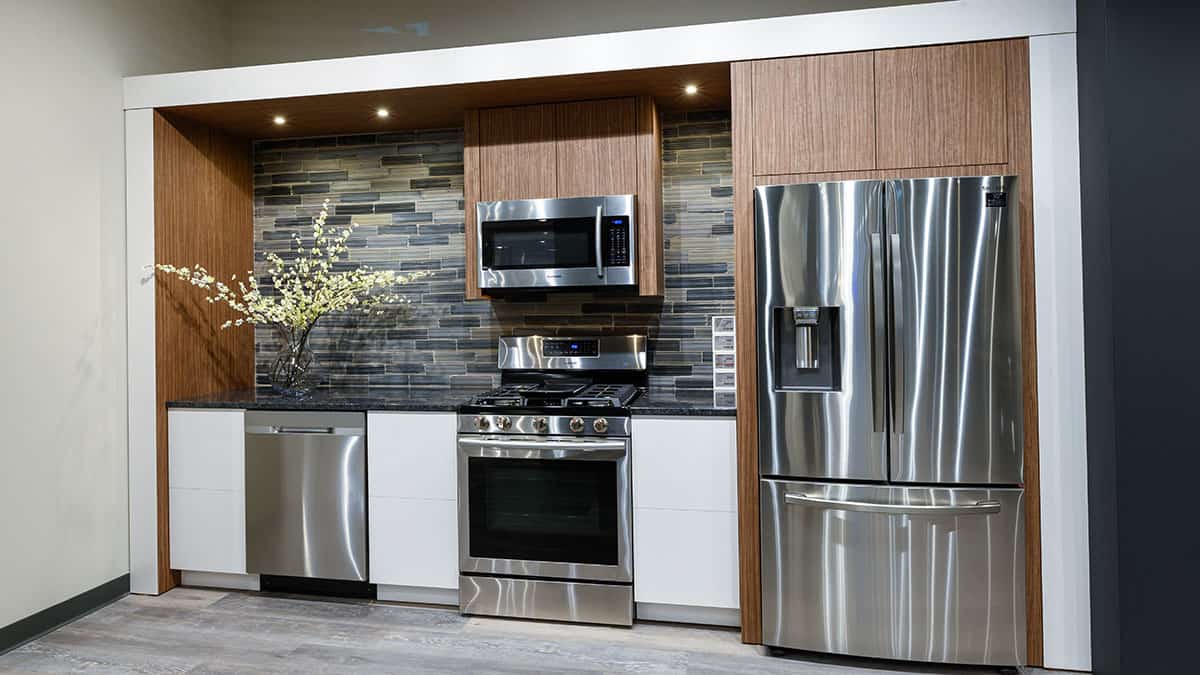 Samsung Kitchen Appliance Package at Yale Appliance in Hanover
There are 40 stores in the Boston area and another ten online. Read reviews, articles, blog posts, and figure out what you want.
You can still go to appliance stores as they are considered essential services. We are by appointment, only allowing three people in the store at any given time.
However, you want to minimize exposure to this virus. I would say call on the phone, but some stores are better than others at answering.
Here are some interesting alternatives:
Video Calling
You always want to touch and feel what you are buying, especially durables like cars and appliances. However, in this environment, you probably are inclined to change you're approaching
Video calling even over a simple iPhone will give you an opportunity to see the product without heading to a store.
You want to compare, see a discounted model or check that scratched piece. Do it by video. It's not the same as being in the store, but it is the next best alternative.
To schedule a Virtual Appointment with us, click here.
Live Chat
Every store has Live Chat on their website.
Inside Tip: Box stores do not answer the phones for appliances generally, because appliances are a smart part of their overall.
However, box stores all Live Chat.
Live Chat will save you a ton of time.
Once you have done your research, you have to ask two important questions.
Can this store fulfill during this crisis? Think carefully about this one.
Will this store be around after the crisis is over?
Home Depot, Lowe's, and Best Buy probably will. After that, a few independent appliance stores will survive intact. Be careful.
To live chat with one of our team members (yes, a real human), click here.
Compare Every Aspect Of The Sale
Normally, I would mention service or repair. However, this article is about saving money. Service will come later.
As you look at prices, calculate other costs. How about delivery?
Most every store advertises free delivery. Does that include:
Removal
Stairs
Basic installation
Will they bring it inside your house? Most will no longer deliver an appliance into your house.
In almost every case, delivery will add $30-100 to your invoice.
When Will You Have Delivery?
Normally, I would also add what time of day, but you are probably reading this from home. Time doesn't matter as much anymore.
At the time of the sale, the store should be able to give you a delivery date and a 2 hour time window.
Inside Tip: Buy only what they have in stock or what is available in a week. There are currently supply problems, so be careful.
You also want to check reviews of the stores before buying: Google, Yelp, and BBB. Read the reviews themselves.
Only Use A Credit Card Or A Store Card
DO NOT PAY BY CASH OR CHECK.
With a credit card or store card (store cards are underwritten by banks mostly), you can get refunds with problems, store closures, and other delivery/product issues.
Inside Tip: Document everything. Most stores have restocking charges of 30% plus redelivery fees.
Credit card companies will allow a restocking fee if you cancel even without a delivery. You can mitigate any fees by documenting emails and invoices, proving broken promises, and receive a full refund.
Key Takeaways
First, assess whether you need to buy, and if you can repair it. If you are scheduling a repair, always ask for estimates first.
Buy closeouts and floor models to save money. Scratch and dents will save you more money (if the product works. Check warranties as well
Do your research and then use the phone, video call, and Live Chat.
Video calling has the most potential. You can see what you want to buy, ask questions, and see alternatives in real-time.
Compare everything associated with the sale. Often times, low prices have higher delivery fees.
Pay only by store or credit card and document everything.
Lastly, act decisively, because this crisis involves supply as well.
I hope you get a great deal.
Good luck.
Additional Resources
Download the Yale Appliance Buying Guide covering all topics of appliances and lighting. Over 680,000 people have read a Yale Guide.
Related Articles:
Why Should You Trust Us?
It seems that every appliance review has nothing but glowing comments about almost every product, yet you read customer reviews and they are almost universally bad.
We are here to fill in the disconnect. We'll give you the best features, and the drawbacks as well, including reliability based on over 37,000 calls performed by our service team just last year. Our goal is to give you ALL the information so you know what's right for you.
Please consider subscribing or adding to the conversation in the comments below. We appreciate you stopping by.
Steve Sheinkopf
My goal has always been simple: I want Yale to be the best retail experience anywhere. I have tried to create a compelling environment for customers and employees alike.
A Note About Pricing
Pricing on this blog is for reference only and may include time sensitive rebates. We make every attempt to provide accurate pricing at time of publishing. Please call the stores for most accurate price.