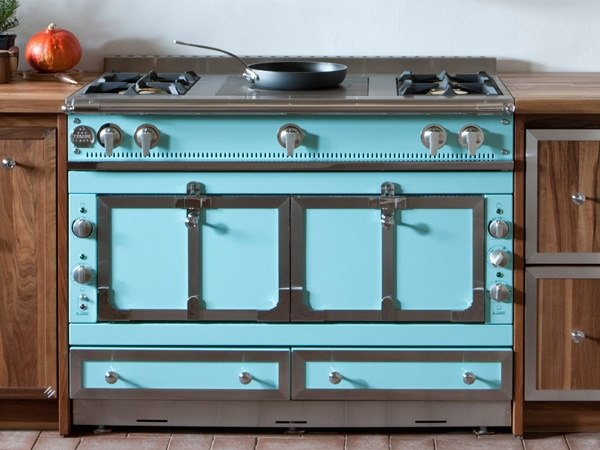 The best appliance brands combine name recognition, performance, and features. Some of the names may surprise you.
Now I am not implying that you should only buy these if you have the budget or specific need. You should also look at the brands in the 5 Best Affordable Luxury Brands which combine features and price.
Regardless, if you want the best in your kitchen, these 6 brands are universally considered to be the best. Honorable mention to Jenn-Air and Bosch Benchmark, which are considered affordable luxury.
Short on time? Get our free Appliance Buying Guide for comparisons of all the major brands »