For many people looking for the best dishwasher available, Bosch and Miele become the number one considerations.
There are many similarities. Both are very quiet with stainless steel tubs and are German owned. From a corporate structure to the actual dishwasher itself, Bosch and Miele could not be more different.
Article Updated for March 2017
Short on time? Get our free Dishwasher Buying Guide »
Over 100,000 people have already found answers in a Yale guide
Miele Dishwashers
Features of Miele Dishwashers
Thanks for reporting a problem. We'll attach technical data about this session to help us figure out the issue. Which of these best describes the problem?
Any other details or context?
message
Get our free Dishwasher Buying Guide for an in-depth explanation
of Miele and their competition »
Miele is a German company that was founded in 1899 by Carl Miele and Reinhard Zinkann. Miele aims to manufacture the highest-quality domestic appliances and commercial equipment in the world. It has always been a family-owned, family-run company.
The company's founding fathers' motto was "Success is only possible in the long-term if one is totally and utterly convinced of the quality of one's products". They are the most integrated appliance manufacturer, producing an astounding 96.8% of all their dishwasher components the only thing they subcontract on their dishwashers are the wheels on the racks. Those are still made in Germany to the highest standards. This level of control over build quality makes them one of the least repaired appliances in the world.
They have a unique drying system. In fact, it is really the best drying system offered by any manufacturer. The dishwasher has an air intake, which dissipates steam by attracting it to the colder wall.
Their best models offer sensors which control the time by sensing temperature inside the room. It also deploys two fans to dissipate the steam. Their best model is 240v and will wash and dry in about 20 minutes.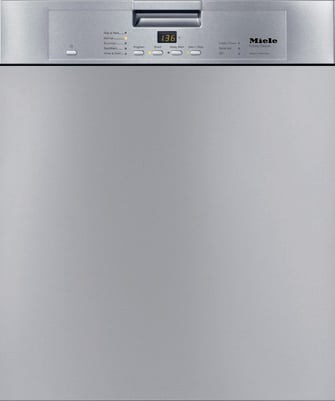 Features:
Clean-air drying system - Vented to bring cleaner air in
16 place setting capacity
Delay start - You can manually set the time of when you would like to start the dishwasher cycle

46 dBA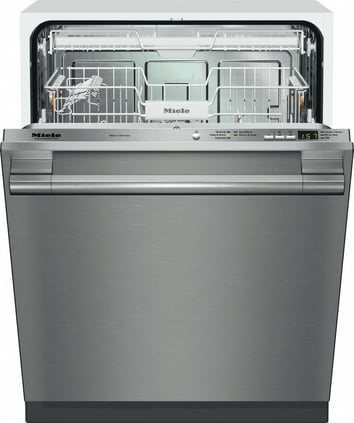 Features:
Comfortclose door
Flexicare Plus basket design
5 wash cycles
46 dBA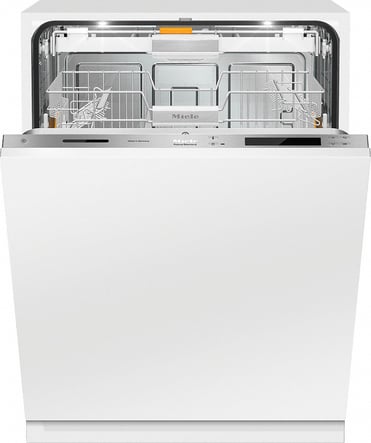 Features:
14 wash cycles with 7 wash options
Water softening unit
Knock2open sensor - Knock twice and the dishwasher door automatically opens for you
42 dBA
Bosch Dishwashers
Features of Bosch Dishwashers
Thanks for reporting a problem. We'll attach technical data about this session to help us figure out the issue. Which of these best describes the problem?
Any other details or context?
message
Bosch Home Appliances are part of BSH, Bosch and Siemens Home Appliance Group, based in Munich, Germany. As part of the third largest appliance manufacturer in the world, Bosch has been selling high-performance German-engineered appliances in the United States since 1991.
Their factory in North Carolina is the largest appliance factory in the world. They are most well known in the United States for the quietness of their dishwashers.
Bosch dominates the $600-1,000 dishwasher market with incredibly efficient as well as full featured dishwashers. However, Miele, for the first time, dropped below $1,000 with their rebates at $899 after rebates.
Below are the three most popular dishwashers.
The SHS63VL5UC is their best seller with the SHXN8U5UC being their best integrated (controls on top) dishwasher.The SHX9PT75UC is their top of the line dishwasher.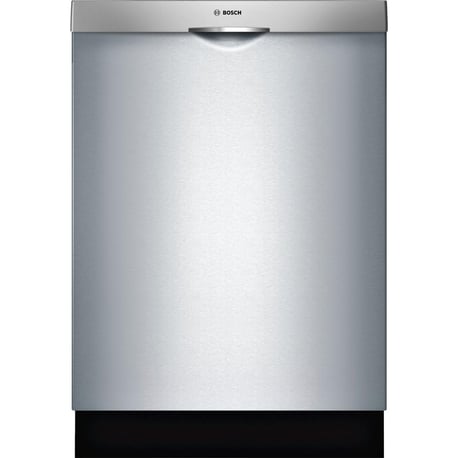 Features:
15 place setting capacity
Delay Start
Adjustable RackMatic - Can adjust levels of racks to fit taller or larger dinnerware
44 dBA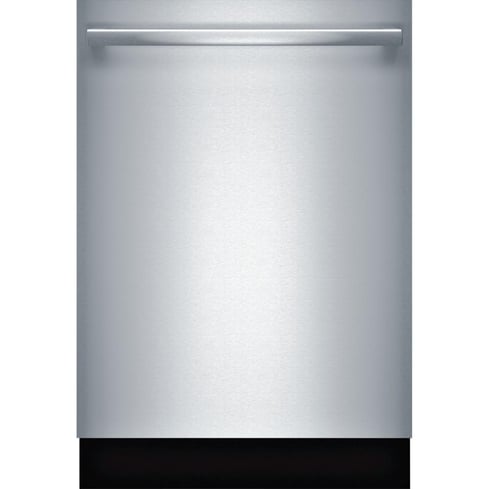 Features:
6 wash cycles with 5 wash options
Flexible 3rd rack - Adds 30% more capacity
Adjustable RackMatic
40 dBA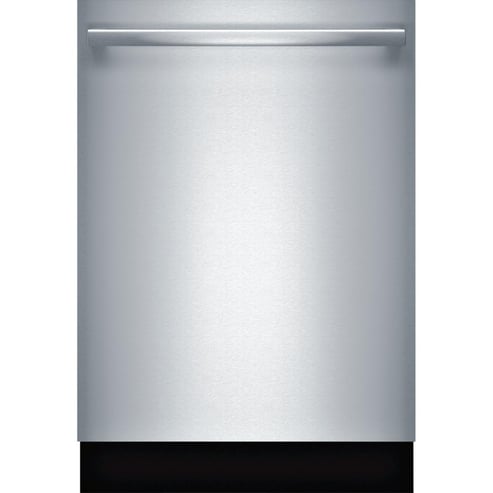 Features:
Flexible 3rd rack
Load size sensor
Water softening unit
38 dBA - The quietest dishwasher in North America
Bosch vs. Miele Dishwashers Comparison
This is a very good comparison as both are the two best dishwashers. Bosch is more feature driven than Miele. The SHX9
PT75UC
is also the quietest at 38 dBs and uses the least amount of water at 2.2 gallons.

However, Miele is the best built durable product in the world and has the second lowest incidence of any product sold at Yale (read the article, The Most Reliable Appliance Brands). It also has the only true drying cycle in the industry.
If the prices are similar, buy the Miele. That does not happen often as Bosch will offer discounts for packages and promotions whereas Miele will not.
Additional Resources
For more information about dishwashers, read the Yale Dishwasher Buyers Guide with features, specs and insider buying tips. Well over 180,000 people have read a Yale Guide.
Related Articles