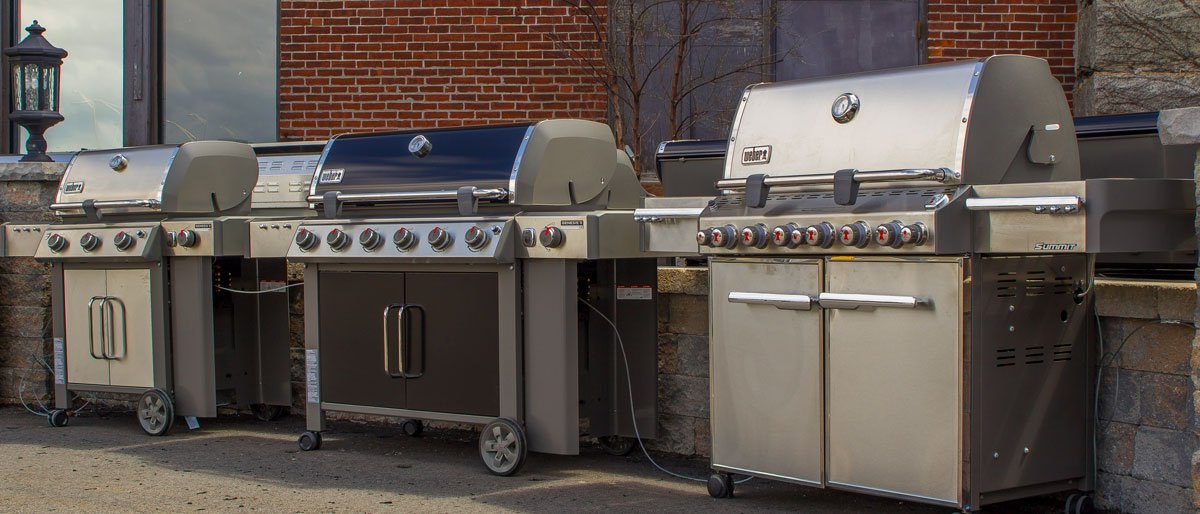 Weber has completely changed in 2017 for their most popular Genesis grill. Their burners and flavorizer bars have been altered to provide a more even heat. Their ignition system is now designed for one strike activation even in cold weather.
The Genesis also features a better grease management system, as well. There is even an app accessory to monitor your food remotely, so you do not have to be tethered to your grill during a party or get together.
For 2017, the Genesis is the only grill with these improvements. Weber has also increased the Genesis lineup from 4 grills to 8 with a new series called the Weber Genesis II LX.
That said, we will look at the Spirit, the Genesis II, Genesis II LX and the Summit grills. Then we will look at how you choose. It is a bit harder than last year.
First, we will look at Weber and why they should be considered for your grill.