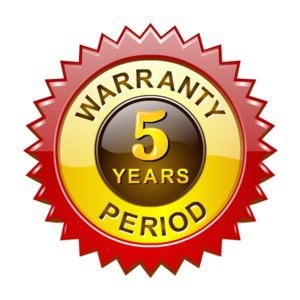 ABC is having an expose on extended warranties, so I thought this may be a relevant topic to update.
We do not push warranties. It's up to you.
This article will help you decide when you should consider a warranty, when it's not necessary and when you should run from the offer.