The MA Tax Holiday / Tax-Free Weekend Survival Guide
MA Tax-free Weekend is August 11-12
Yale will match the tax savings or choose a 10% credit for lighting, plumbing, or vacuum purchases.
SPECIAL STORE HOURS AUGUST 8-12.
Valid on bosch, whirlpool, maytag, kitchenaid, samsung, speed queen, and lg. EXCLUSIONS APPLY. CALL or visit STORE FOR DETAILS.
The Tax Holiday is August 11th and 12th. Any items under $2,500 are tax exempt. $2,500 and above is taxable for the full amount. Couple other regulations:
Items must be paid in full.
Builder sales do not qualify. Unfortunately, you cannot buy a building full of appliances and save the tax. However, the homeowners can buy the merchandise to save the tax.
There is no limit to the singular items under $2,500, so you can buy tons of non-taxable items at $2,499, but $2,500 and higher still trigger the full Mass state sales tax.
Following are a few tips on how to survive the crowds and the aggravation thereof:
Do your shopping now before the weekend by phone or in person. Commodities (basic stuff like diapers, tissue paper, etc) you can shop for by phone while decorative purchases you should shop for in person. You do not need to see commodities whereas you should always look at decorative products to see how it would look in your home. Many companies have appointments available through their website. You should make an appointment to save time.
Visit a store, call/fax or email that to make your purchase that weekend. This will save an incredible amount of time. You want to stay out of the fray as much as possible.

You cannot buy the products until the weekend itself to save the tax.

If you want to shop that weekend, head out early to your prime destinations. By prime, I refer to the big-ticket items. If you're waiting in line 3 hours for a $20 item, you may find that your time is worth more.
You can also save time by buying online as long as the store processes the order before Monday. Web orders are great for commodities like dishwashers or laundry, but you still want to speak to someone for more detailed purchases. You lose the tax advantage if that refrigerator does not fit and has to be exchanged after Tax weekend.
Store Hours: This may seem baffling, but smaller stores rarely change their hours for this weekend. I have a friend who is closed Sunday. Larger stores and chains will be open extended hours.
This may seem obvious, but never provide your credit card information online unless the site is secure. One way you can check is by looking your URL link at the top of the page. It should have a green lock or say "secure." TJX ran into that problem a couple years ago when their customers' information was leaked. If the information is un-encrypted or more commonly just written down, you run the very real risk of theft.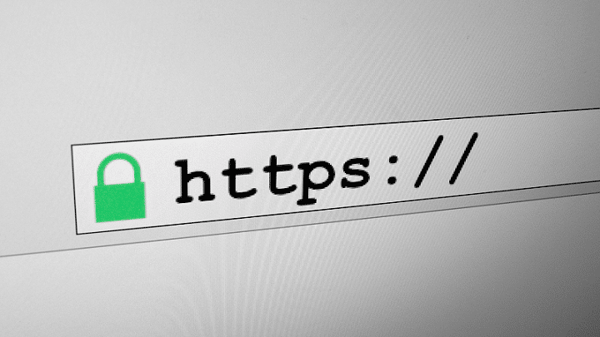 Now the fun part: Delivery. You want to be very specific about your delivery requirements, but at the same time leave yourself some flexibility. Typically a store will sell 2 months of business in two days, so specific dates may be tough. Delivery is the toughest part of tax weekend from my perspective. We will pre-buy a few million dollars of products and add trucks, routes, and personnel to ship on time, so there should be minimal issues. Be careful where you buy. Anyone can take an order. Shipping is another matter completely.
Yale Specials
Extended Store Hours:
Wednesday, August 8th: 10 AM - 8 PM

Thursday, August 9th: 10

AM - 8

PM
Friday, August 10th: 10

AM

- 6

PM

Saturday, August 11th: 9

AM

- 6

PM

Sunday, August 12th: 10

AM

- 6

PM
Click on any link below to see the Best of Tax Holiday by category:
Good luck.
Not sure what to get? Click here if you want to schedule an appointment to your convenience.
Additional Resources
Want more information on appliances? Get the Yale Appliance Buying Guide with features, specs, buying strategies, and the answers to the top 10 appliance questions. Well over 355,000 people have read and trusted a Yale Guide.

Editor's Note: This article has been updated for accuracy, freshness, and comprehensiveness.
Steve Sheinkopf
My goal has always been simple: I want Yale to be the best retail experience anywhere. I have tried to create a compelling environment for customers and employees alike.
A Note About Pricing
Pricing on this blog is for reference only and may include time sensitive rebates. We make every attempt to provide accurate pricing at time of publishing. Please call the stores for most accurate price.