This is a totally arbritrary appliance post. In my humble opinion, these appliances are radically different and thus cool. You will be amongst the first to see these items. This will be fun.
Ready?
An Ordinary Hood? Look Again. The Miele DA424V is the worlds only telescoping hood. Just as a FYI, depending on the specification, ventilation can be up to 30 inches off the cooking surface. For over the range microwaves, it is the bizarre formula of 67" from the floor to the top of the microwave. If you want to know more about ventilation, download our ventilation buyers guide.
Cool Appliance 2: Thermador PRD48? (available in August). If you are in the market for a professional range look at this product. It has a 22,000 BTU burner, simmers at 100 BTU and has a steam oven and warming drawer. Have a look at this post for more info.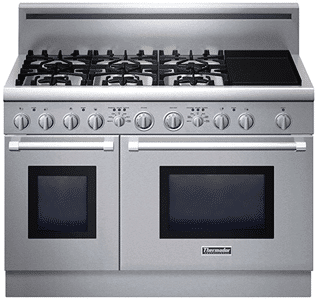 Cool Appliance 3: Another not so ordinary ordinary hood. The Miele DA6290W uses color chanding LED throughout, so the appearance is never quite the same.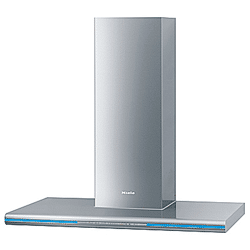 Cool Appliance 4: The Miele F1471SF can be totally integrated and placed anywhere in the kitchen. It is also the only integrated freezer with a dispenser. For a full explanation of integrated, counter depth and professional refrigeration, download a refrigeration buyers guide.

JennAir JF42NXFXDW: The JennAir is not new, but at 42 inches, this refrigerator is the largest french door on the market by 6 inches.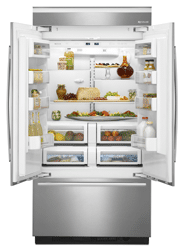 Remember, I said interesting for most. Practical? Depends on the client.
Have a nice weekend.