Hubbardton Forge vs Quoizel Wrought Iron Lighting (Reviews/Ratings/Prices)
Hubbardton Forge vs. Quoizel Wrought Iron Lighting
Hubbardton Forge and Quoizel are both great lighting companies. These two brands are very popular in the lighting industry. They offer classic, transitional, and contemporary light fixtures. Both specialize in interior and exterior lighting as well as some accessories. At Yale, we now have a Hubbardton Forge and a Quoizel shop, where you can see some of their most popular light fixtures on display.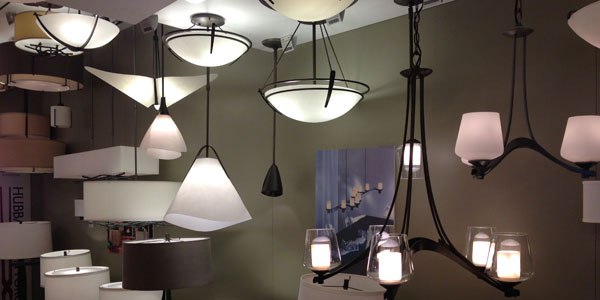 Hubbardton Forge Chandelier Selection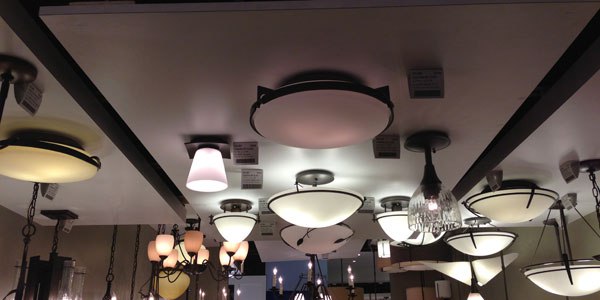 Hubbardton Forge Ceiling Fixtures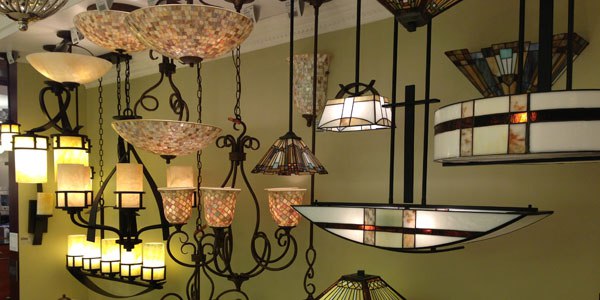 Quoizel Lighting Transitional Chandeliers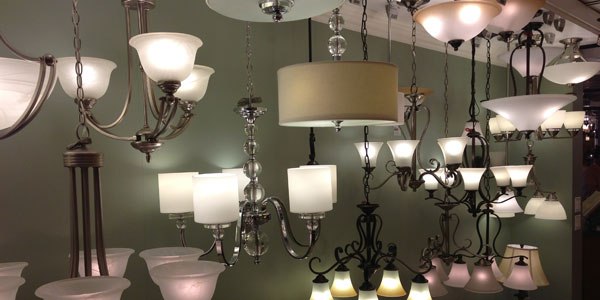 Quoizel Lighting Traditional Chandeliers
These companies are incredibly different and produce very different products at different prices. First, the companies.
Hubbardton Forge Lighting
Hubbardton Forge is one of the very few lighting brands made in the USA. They are designed and manufactured in the state of Vermont. Founded in 1974, it is now one of the most respected brands in the lighting industry. Hubbardton Forge is known for its high end quality and hand forged products. All fixtures are hand forged from raw metal/wrought iron. This brand allows the option to customize most of their products by choosing any of their metal finishes and any glass/shade colors. Hubbardton Forge has been recognized for their simplicity and integrity design....and all they really produce is wrought iron.
Quoizel Lighting
Quoizel Lighting was founded in 1930. Quoizel works with designers from all over the world to design their light fixtures. This brand offers many traditional style lighting as well as some contemporary. They have some really nice lighting at a reasonable cost which is good if you have a tight budget. Quoizel lighting is manufactured in China and has limited metal finish and glass options compared to Hubbardton Forge.
My Opinion
These two companies both offer some really great lighting fixtures. I love Hubbardton Forge lights for their craftsmanship and also for the variety of finishes and shade color options available. It's also made in the USA which is a plus. Hubbardton manufactures a better light than Quoizel without question. The finish is richer and the designs are more authentic.
However, for my own home I bought Quoizel because I wanted some nice lights at a more affordable price.
Let's look at the two most popular styles of each: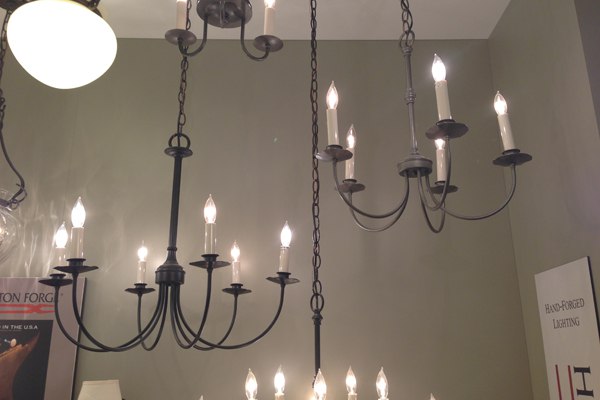 Hubbardton Forge Popular Items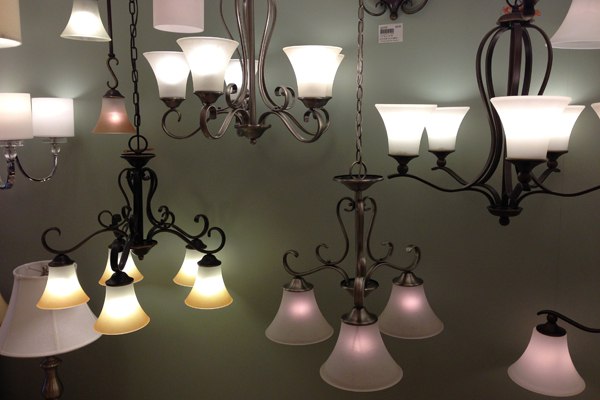 Quoizel Lighting Popular Items
As I have said, Hubbardton Forge is the better light in every way and has more styles and options, but Quoizel due to mass Chinese manufacturing of limited styles is less expensive.
Related Articles
| | |
| --- | --- |
| | Roger Pontes has been with Yale Appliance + Lighting for over 9 years. He truly enjoys helping people and spending time playing basketball and riding motorcycles. |
Roger Pontes
Roger Pontes has been with Yale Appliance + Lighting for over 10 years. He's worked in both the lighting and appliance department over the years. Roger truly enjoys helping people. He's a married father of 2 kids, a boy and a girl. On his spare time Roger enjoys spending time with his family and playing sports.

Read more about Roger here.
A Note About Pricing
Pricing on this blog is for reference only and may include time sensitive rebates. We make every attempt to provide accurate pricing at time of publishing. Please call the stores for most accurate price.