We have approximately 1,000 appliances on display including 9 working kitchens. At a certain level, there is a similarity to it all. The two rows of stainless dishwashers look similar, as do the ranges, refrigerators, etc. Every unique product is copied over time.
However, there are niche products that are almost too expensive to copy by the mainstream brands like Whirlpool, GE or Electrolux. Thus the inspiration for this article. Want your kitchen to look completely different? Look at one of these...
The Five Coolest Appliances In Boston
American Range AROFFE-230 French Door Wall Oven - A French door wall oven? It actually makes sense. Side swing ovens allow easier access to food, so you don't have to lift a heavy turkey over the door. I like the commercial style.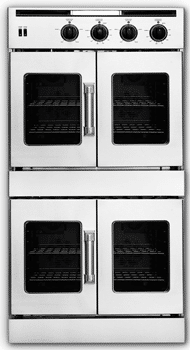 AGA Total Control 30" Electric Oven - AGA has always been popular due to its bold styling and natural convection performance. However, the old AGA needed a proprietary vent and was difficult to install. The new Total Control does not need a vent and has electronic controls. Read More about AGA Total Control with video.
Note: We currently do not have AGA on display in our showrooms.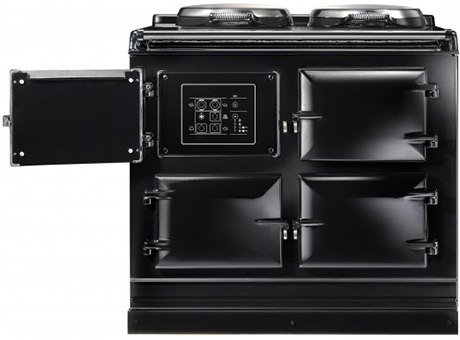 Thermador CIT36XKB All Induction Cooktop - As I wrote yesterday, the whole surface is a burner, and this unit is the future of cooking. Watch the video and read the article, the unit is pretty compelling.
Yale European Hood RH00830AS - I am totally biased, but this is a European line of hoods with 600 CFM at a decent price of $599. The Yale Hood is also the most reliable product on the market. Read The Most Reliable /Least Serviced Appliances.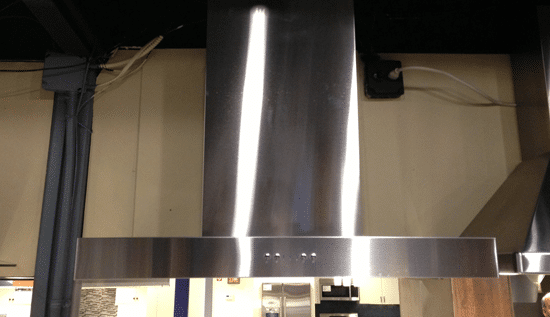 adorne Switches by Legrand - OK, its not technically an appliance, but these switches are clean, reasonably priced and designed well. You can also have multiple switching capability in one receptacle.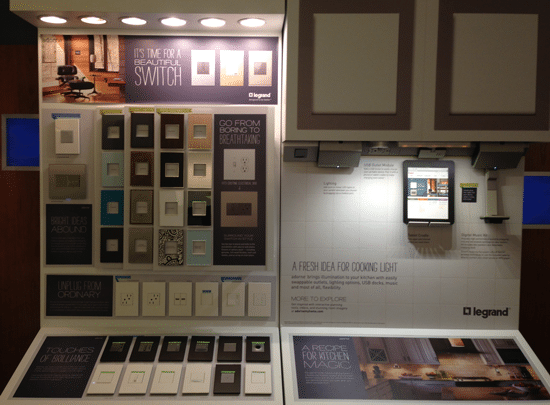 Additional Resources
Read a Yale Guide covering many aspects of appliances and home improvement. Over 9,000 people have had their decisions simplified by reading a Yale Guide.
Some of my favs: