How much does a dishwasher cost to manufacture? Three manufacturers are selling it for zero with the purchase of other products. Most of the other products have individual rebates and are decent buys.
Let's look:
JennAir: Tons of ways to receive a free dishwasher. This one is the most intriguing.
Buy this JGRP430WP $3399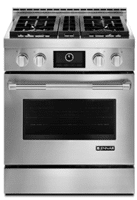 Receive JDB3600 for $0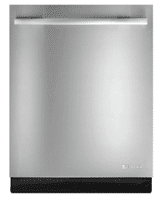 The JGRP430WP is a great range with 2 20,000 BTU burners, gas self-cleaning and interactive clock.
Thermador: Thermador actually started the rebate/free product programs with their vaunted 1,2 free programs. Buy any qualifying 36 or 48 inch pro range or cooktop and wall oven and the dishwasher is their gift.
Buy This PRG366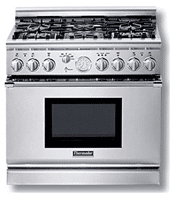 And receive this DWHD630

Great package, because the PRG366 is a very decent oven with great simmering. Thermador is now cheaper with this 36" range and free dishwasher than the 30 inch and dishwasher purchase. The Thermador dishwasher is manufacturered by Bosch.
Electrolux: Electrolux is trying the free dishwasher route this month with four different packages. This one is interesting:
Electrolux Pro E30GF74HPS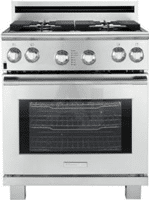 Plus this E23BC78IPS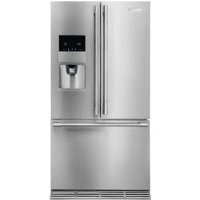 Equals this free EDW7505HPS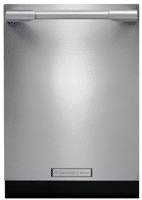 The other packages are better insofar as dollars for free dishwasher, but Electrolux is at least including their strong pieces.
Most of these dishwashers are $1000 when purchased separately. I would not plan a remodel around them, but certainly consider rebates when comparing to other lesser priced non rebated appliances.