Best Urban Lighting Fixtures (Reviews/Ratings)
Over the past few years more and more customers are finding themselves using products that had a previous purpose. Reclaiming old wood from factories, barns and old buildings is not only practical but highly fashionable these days.
Urban living has also expanded to the outskirts of cities with old factories office buildings churches all being renovated to become housing for both high end living and sometimes more affordable options for some. The growing popularity of "STEAMPUNK" movement in art and fashion has also crossed over into the home.
Examples of The New Urban Look
How about The Real World Portland? The building was a former office supply warehouse renovated as now a chic loft.
I was watching a TV show the other night and noticed the desk lamp on the set for the show "The Librarians". The lamps features old piping, exposed bulbs and other reclaimed industial items.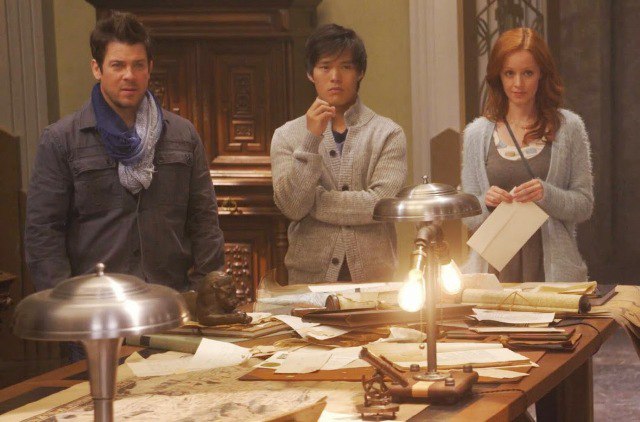 New Urban Display at Yale
Our recent display features recycled wood pallets and features a lot of this style of light fixtures.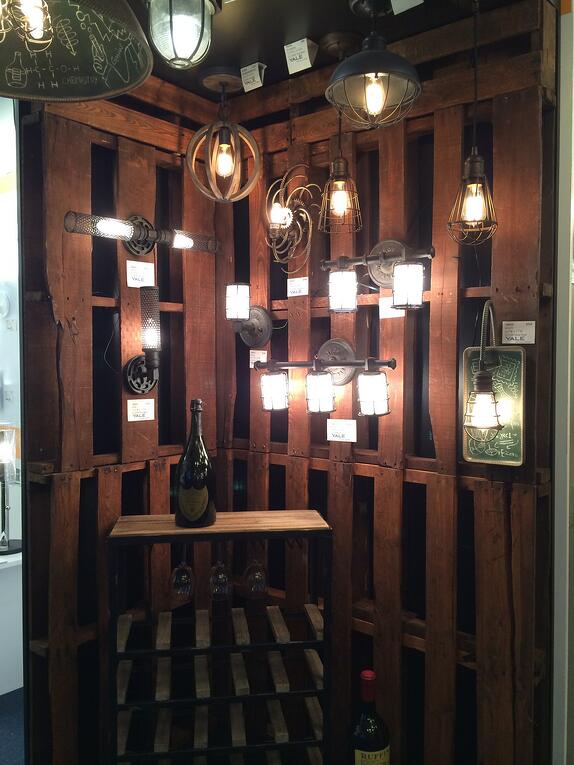 Old gears, pipe fittings and industrial objects are being made into interesting and functional light fixtures, lamps and chandeliers. From a lighting standpoint, salvaging older light fixtures can be no small task. Often light fixtures will need to be rewired and outfitted to make it safe and up to meet electrical codes.
Access to light fixture parts and proper electrical fittings is somewhat limited and having someone talented rewire and reassemble a fixture may be more trouble than it is worth.
There are plenty of companies offering styles for both urban modern and industrial styles with budget friendly and great style. Urban/Industrial fixtures are being introduced by many companies and are being used in all styles of homes.
Troy Lighting
Troy lighting has introduced several series of fixtures that have elements of the industrial/urban style of fixtures.
This uses old telephone pole insulators as glass shades.
Menlo Park series fixture - $240
Using Chalkboard flexible cable and wire bulb cages can become a functional and really cool light fixture. When I first saw this fixture I thought they were crazy and know it really is kind of cool and unique!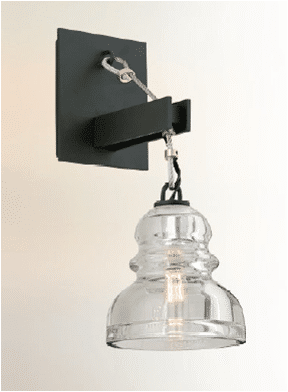 Relativity Wall Sconce - $315.00
Simple lines and construction can give a modern appearance while using a very simple fixture and vintage style light bulb.
This sconce is only $130.00
The sprocket styling on this chandelier is both fun and yet very well made. Offering an industrial look and a very finished product.
Conduit Chandelier 13 light - $868.00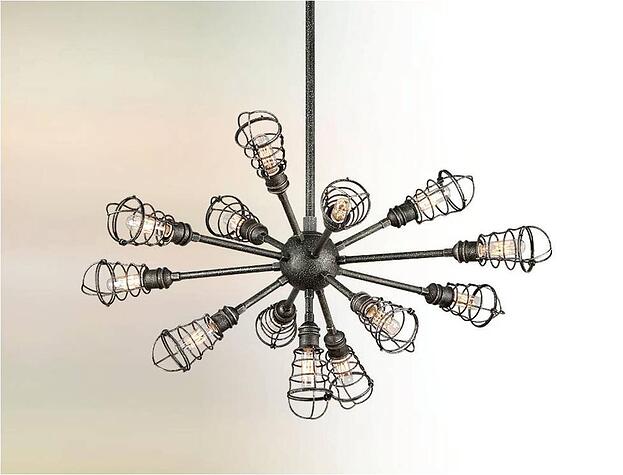 Feiss Lighting
Feiss Lighting has also introduced its Urban Renewal Collection. They created an entire series of pendants wall sconces and bath series that are all geared toward this current look. For a consistent look throughout a home or building these series can be a nice look and well priced.
The chandelier is $544.00 and the wall bracket is only $180.00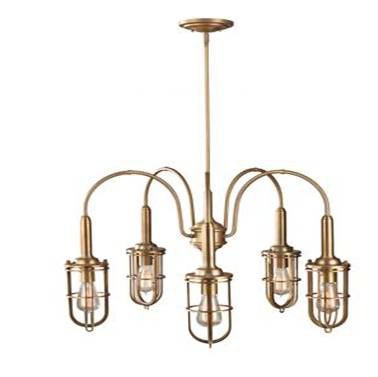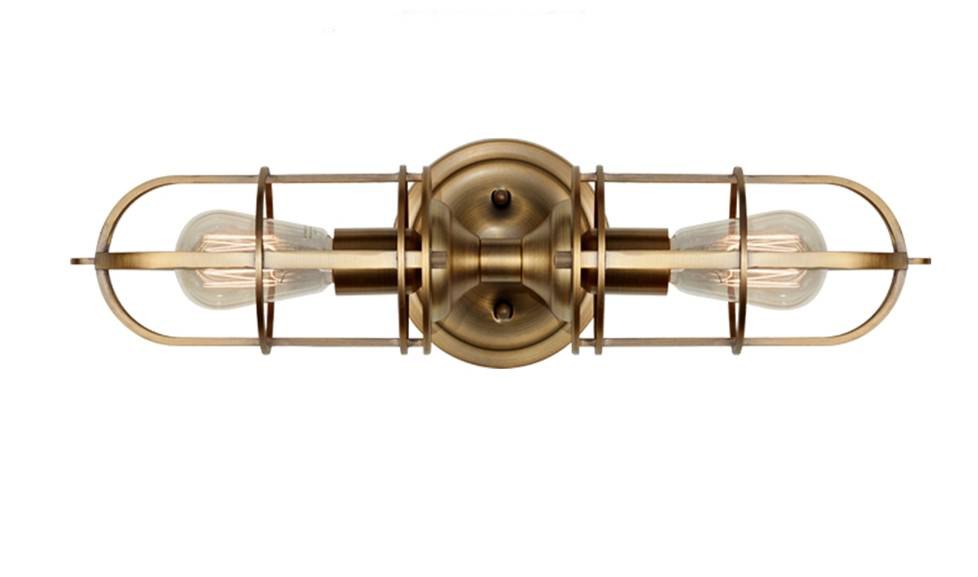 Today's use of LED lights has been closely followed by the resurgence of the "Edison" type filament lamps. These lamps offer stylish design and a great look. Although they do not produce a large amount of light using these lights are more about look then output. The popularity of these stylized "light bulbs" has really been amazing.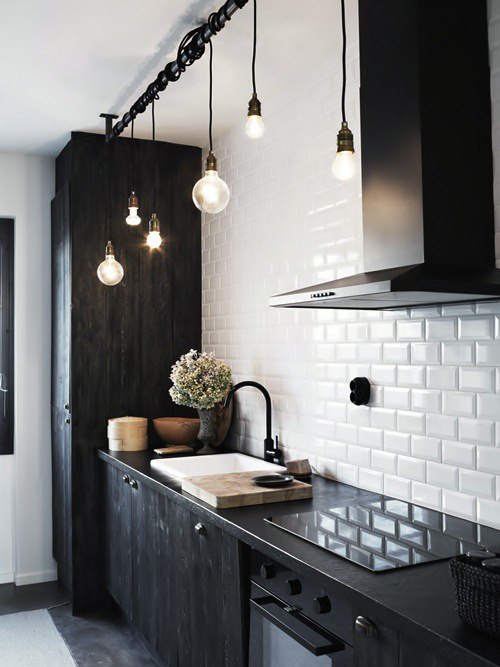 These nostalgic look give both antique lighting fixtures a more authentic look and yet offer an interesting choice for more contemporary looks as well. There are several shapes and styles of these lamps available.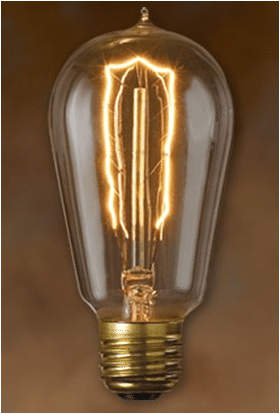 The prices range from about $12.00- $22.00 each depending on style. The wattages of these types of lamps are usually 25 – 60 watt and are more about look then brightness and output.
Today's focus on high efficiency and high output light sources it's a nice change of pace to have styles and light sources that take us back to a different time and place in today's lighting industry.
Related Articles
Additional Resources
Get The Yale Kitchen Lighting Buyers Guide with advice on different ways to light your kitchen correctly. Over 80,000 people have read a Yale Guide
A Note About Pricing
Pricing on this blog is for reference only and may include time sensitive rebates. We make every attempt to provide accurate pricing at time of publishing. Please call the stores for most accurate price.