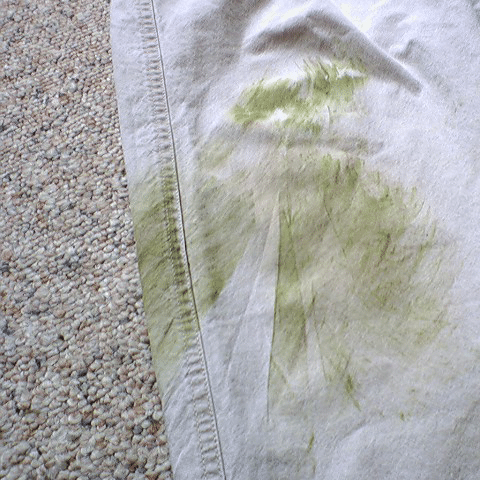 "I understand what steam does in a dryer but what does steam actually do in a washing machine?"
This is a question that our clients ask all the time when they are looking to purchase a new washer and dryer set. Is there some actual use of this function in a washing machine? Let's look at the features and decide if there is value of having steam in a washer.
Introduction of Steam to Washers
LG introduced the first steam washer to the consumer market in 1997 after two years of development. They claimed of an increased washing performance of 21% and decreased use of water and energy. The steam powers out the tough stains, they claimed. All the other major brands followed suit shortly thereafter with their own models.