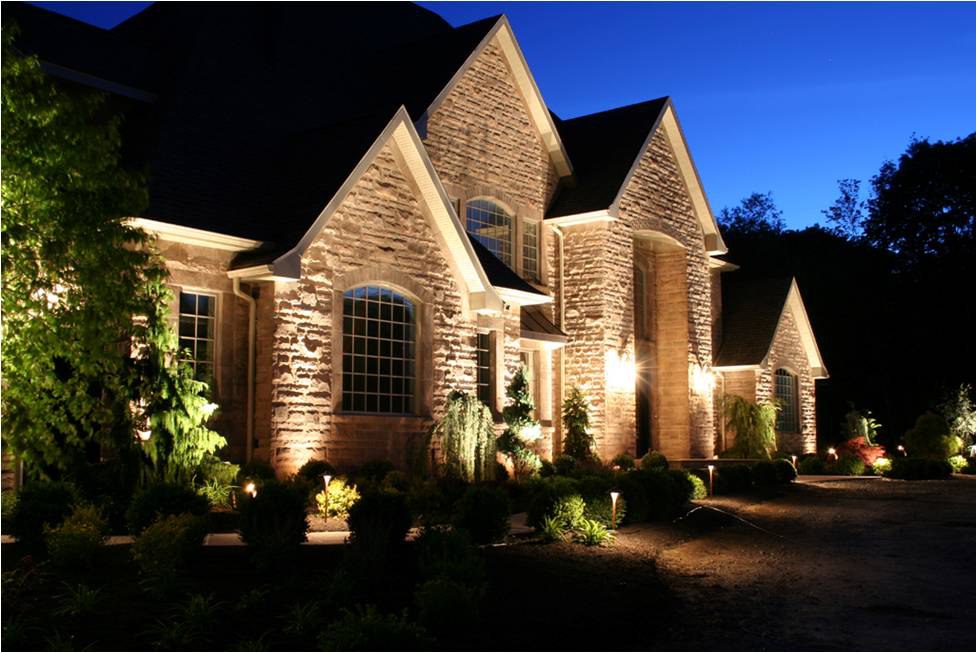 Editor's note: Outdoor lighting is part of an overall lighting plan. Like indoor lighting, you want to layer your lighting for the proper effect. There are many ways to accomplish this.
There are two ideas you want to consider. First is LED which will last 20 plus times longer than incandescent. It will not melt the snow, however, because it does not emit heat.
For tough New England winters, you need a solid cast brass light to stand up to the snow, wind and freezing rain.