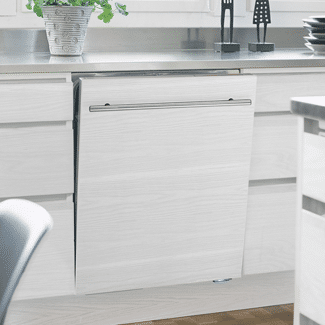 Service is a huge consideration when buying appliances. We have 20 techs averaging 8-10 calls per day for 5.5 days a week. You will need service within the first year 20-25% of the time.
When you read our most reliable ratings, they are deliberately unfair equally. We log service calls based on technician visits. It could be for any reason like customer education or product error. It is unfair yet consistent to every manufacturer. The formula is based on service calls divided by units sold.
European dishwashers are incredibly reliable with a mean average of 13.31% service within the first year based on sales of 2,241 units. This next update features the most reliable European dishwashers. Let's look.