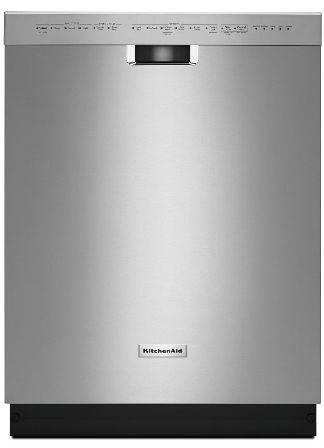 The dishwasher has always been a household work horse. You expect a lot from that small appliance under your countertop.
With high-use, a calling for a balance in efficiency has become the standard.
We will look at the new washing methods, the most efficient brands and offer you tips on how to save more water.