We will be in 65-110 homes today delivering an average of 2.2 pieces in the toughest US city for logistics. There is always a non-fitting appliance.
Thus our outlet was born: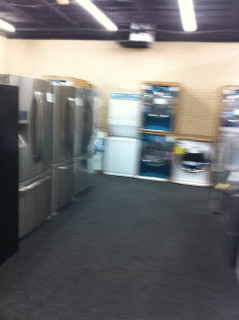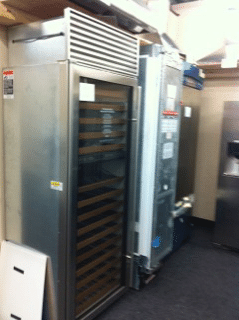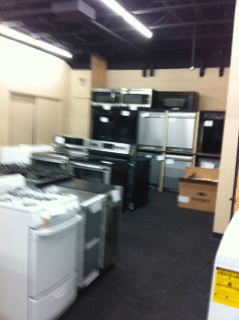 But should you buy scratch, dent or returned appliances? That depends on the problem and the company. Discounted display pieces are a given, but damages and used products could be possible issues.
How To:
1. Check the company thoroughly. BBB, social media sites like Yelp or Google Place are good resources.
2. Warranty. Its an interesting dilemma. Even if they offer a warranty, do they have their own service department or outsource?
3. Call me paranoid, but all communication should be in writing. You will have no legal recourse without stated guarantees in writing.
If you are looking for a deal, consider joining our deals and specials email. You receive one email on a discounted appliance a day with typical savings of 20-40%. Click here for more information