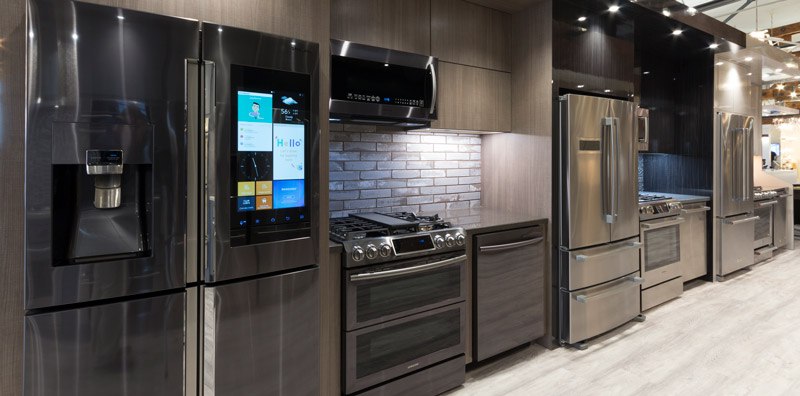 Like with many other commodities, appliance technology is constantly improving.
Years ago, you had to spend big bucks to get the innovative features. Today, most appliance brands produce a warming drawer and an induction cooking product, and almost every oven has convection and self-cleaning. For gas ranges, every range has at least one power burner equal to an expensive professional range.
For many families, making the decision to purchase a new kitchen is an enormous one. It requires both a financial and time commitment.